Benefits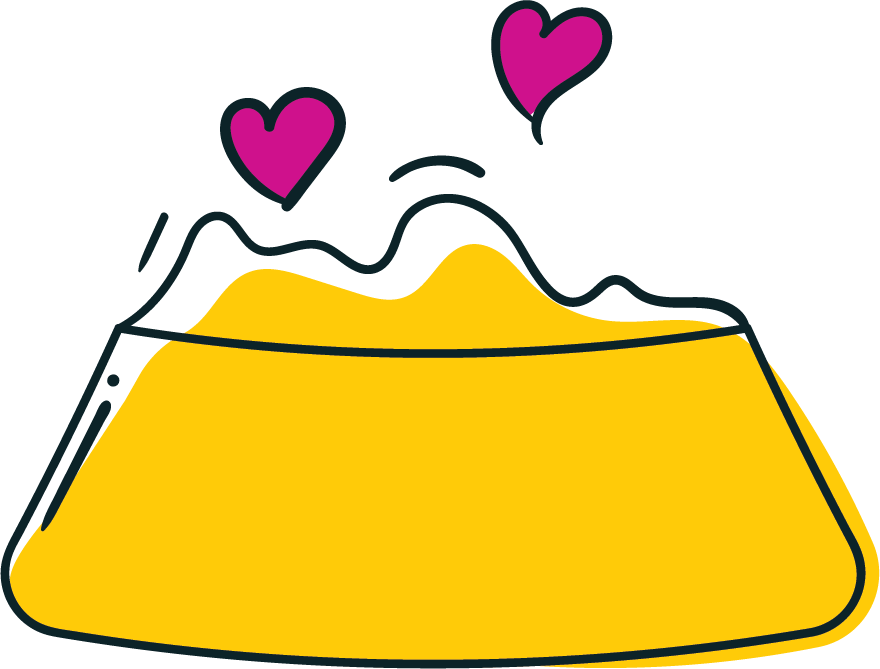 Eggs are a good source of protein and essential amino acids dogs need for the proper functions of their organs.
Eggs contain a range of vitamins and minerals, including vitamin A, vitamin E, vitamin D, B6, B12, and selenium.
Eggs are also a good source of zinc, iron, and copper.
Calcium and phosphorous in eggs promote teeth and bone health in dogs.
The potassium in eggs is good for heart, nerves, and muscle health in dogs.