Benefits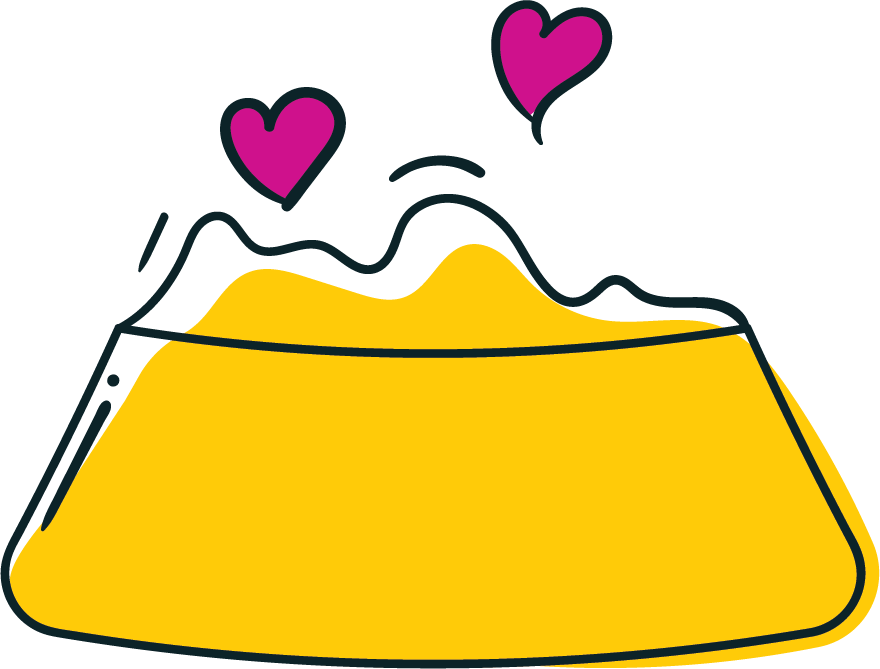 Oat straw is the dried leaves and stalks of the green oat plant. It contains nutrients that help increase the blood flow to the brain and improve a dog's brain function.
Oat straw also reduces anxiety and relieves stress in dogs. Oat straw tea is believed to have sedative effects.
Oat straw can also help with tremors, twitching, and epilepsy in dogs.