Benefits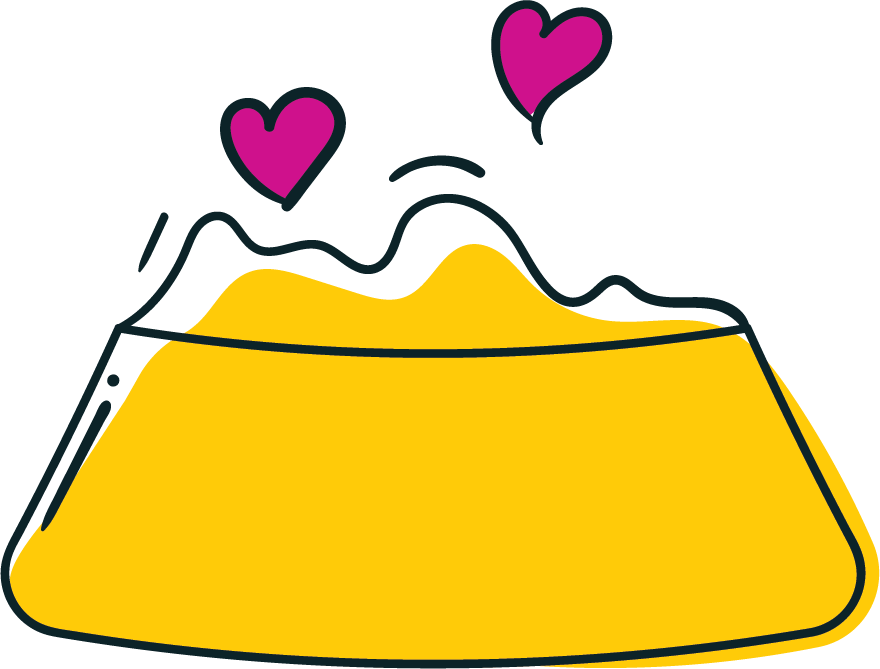 Almond milk is rich in vitamin B3, which can help treat inflammation and boost immunity.
It's also high in vitamin E, which helps to maintain a healthy coat and eyes.
Almond milk also contains calcium, phosphorous, and magnesium which are essential minerals for regulating various organ functions in dogs.
Almond milk is naturally lactose-free, which makes it easier for dogs to digest.