Benefits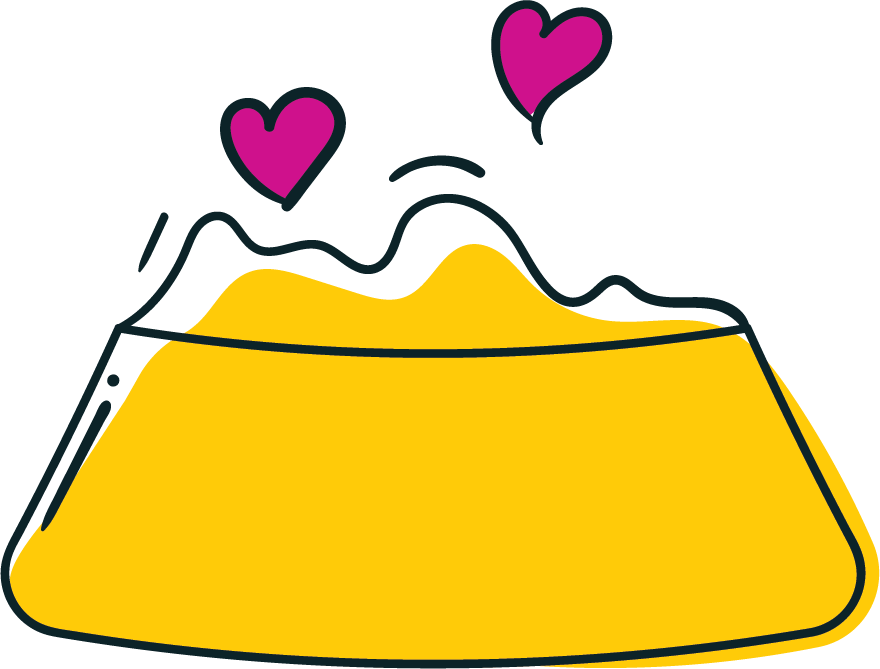 Honey is made primarily of natural sugars and water. The most abundant form of sugar in honey is fructose. It's a slow-burning sugar that makes honey an effective source of carbohydrates and a better substitute for glucose for energy.
Honey has nutritional benefits from its vitamins and minerals, including ascorbic acid, niacin, riboflavin, calcium, copper, magnesium, potassium, and zinc.
Honey contains enzymes that enhance the digestion of food in dogs.
Honey is reported to have antifungal, antibacterial, and anti-inflammatory properties, which prevent infections and diseases in dogs.