Benefits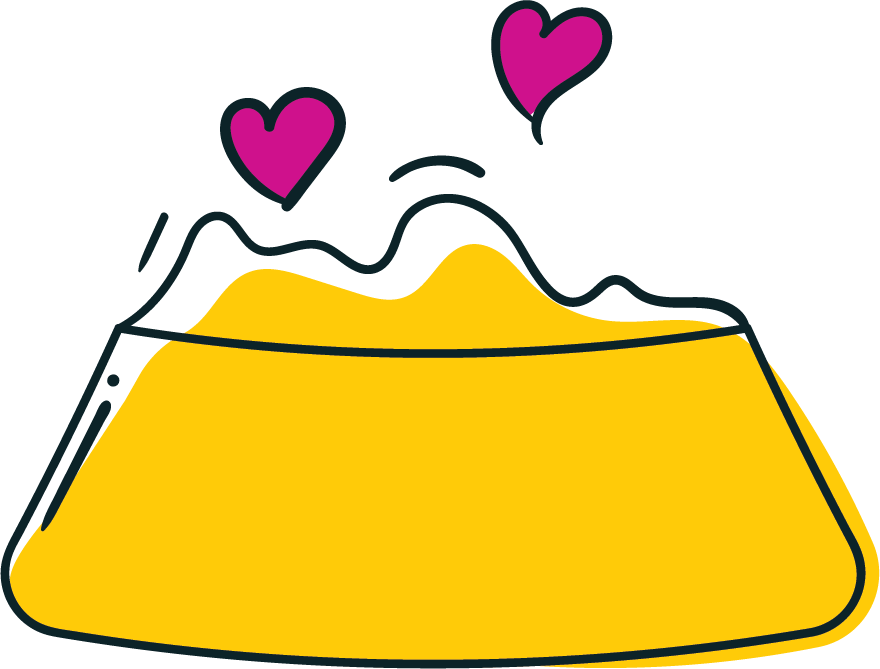 Beef kidney is packed with nutrients like Vitamins C, A, B6, and B12, Thiamin, Riboflavin, and Niacin.
Beef kidney is also an excellent source of trace minerals, iron, and selenium for dogs.
Beef kidney is rich in protein, folate, iron, phosphorus, and copper and it doesn't contain any carbohydrates.
It contains high levels of heart-protective Omega 3 and has anti-inflammatory properties. Beef kidney is beneficial for dogs with poor heart health and those suffering from arthritis.