Benefits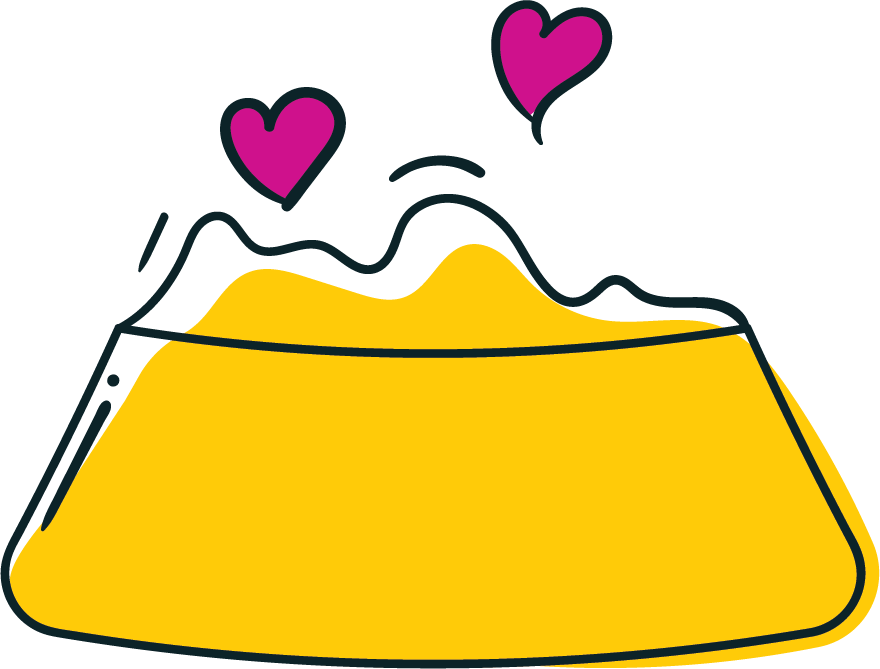 Kangaroo meat has high protein content and is said to be the leanest meat protein available.
Kangaroo meat is rich in B vitamins, omega-3s, zinc, and iron. It supports a dog's immune system and benefits its overall health.
Kangaroo meat is also great for dogs that are suffering from pancreatitis that are on a strict low-fat diet.
Kangaroo meat is a great alternative protein for dogs with food allergies.