Benefits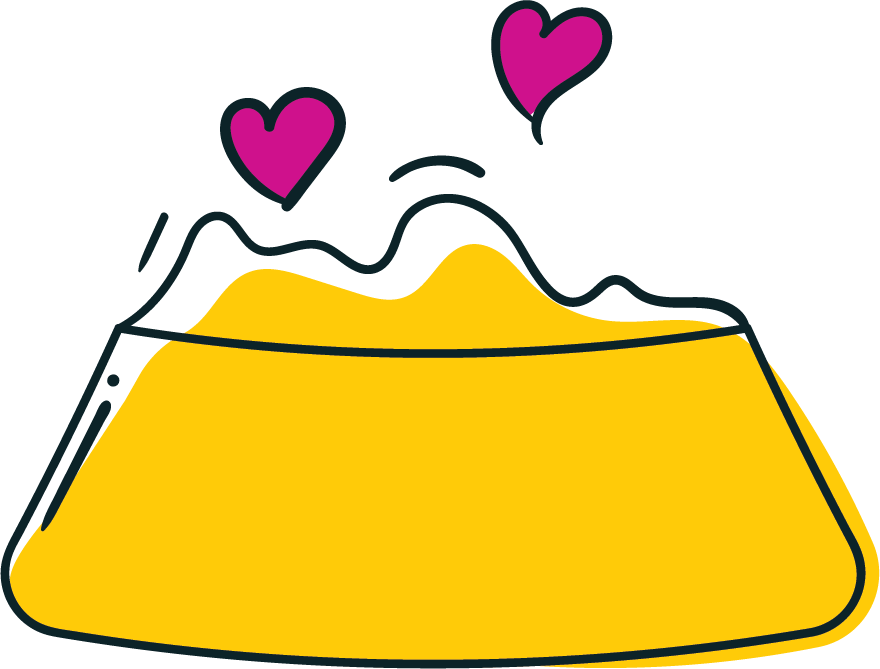 Carob seeds contain sugar that gives them a sweet taste similar to chocolates. They are a great source of pectin, which is a type of fiber that helps remove toxins.
Carob seeds are high in amino acids and essential nutrients like vitamins A, B-complex, and D.
They also contain high calcium, iron, magnesium, potassium, protein, and zinc levels.
Carob seeds help with proper blood circulation. They are known to have anti-inflammatory properties, making them good for dogs with arthritis.