Risks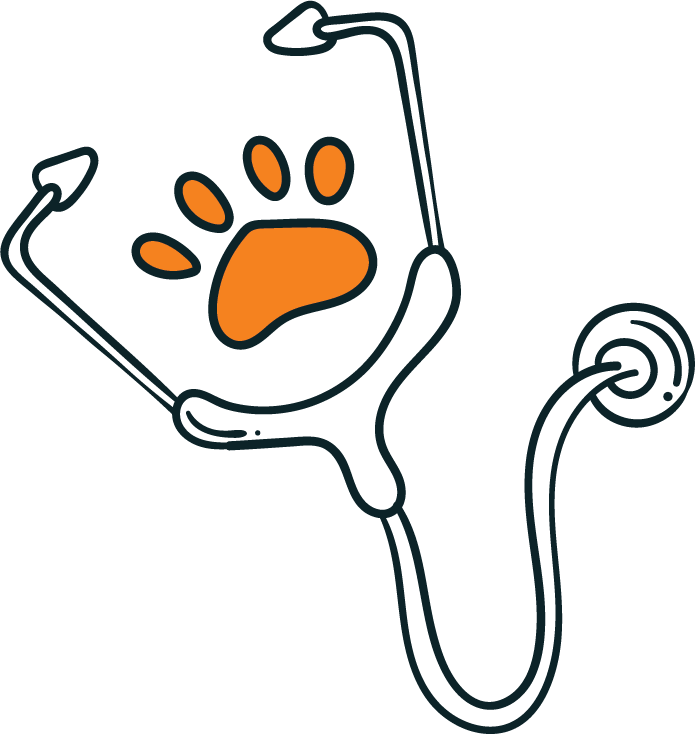 Black pepper is safe for dogs as long as it is ingested in small amounts.
Excessive consumption of black pepper can cause a burning sensation in the dog's stomach, as well as diarrhea, vomiting, nausea, and hemorrhoids.
Accidentally inhaling too much black pepper can irritate their noses. In severe cases, it can block their airway and cut off the oxygen supply.