Benefits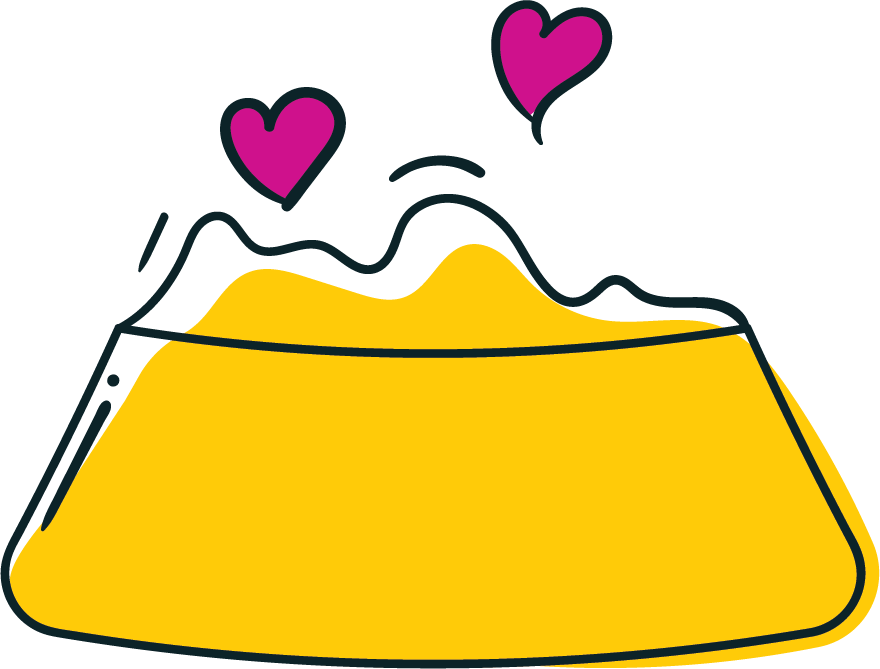 Although oregano has been listed as mildly toxic by the ASPCA, it is relatively safe for a dog and even offers some health benefits in small quantities.
Oregano contains carvacrol and thymol, which are chemical compounds that kill harmful bacteria and microorganisms. They also help in the treatment of canine diseases caused by parasites and viruses.
Oregano contains antioxidants and cancer-fighting polyphenols that protect the cells from damage caused by free radicals and reduce inflammation, helping dogs' arthritis.
It is also known to benefit patients with UTIs and certain heart problems.