Benefits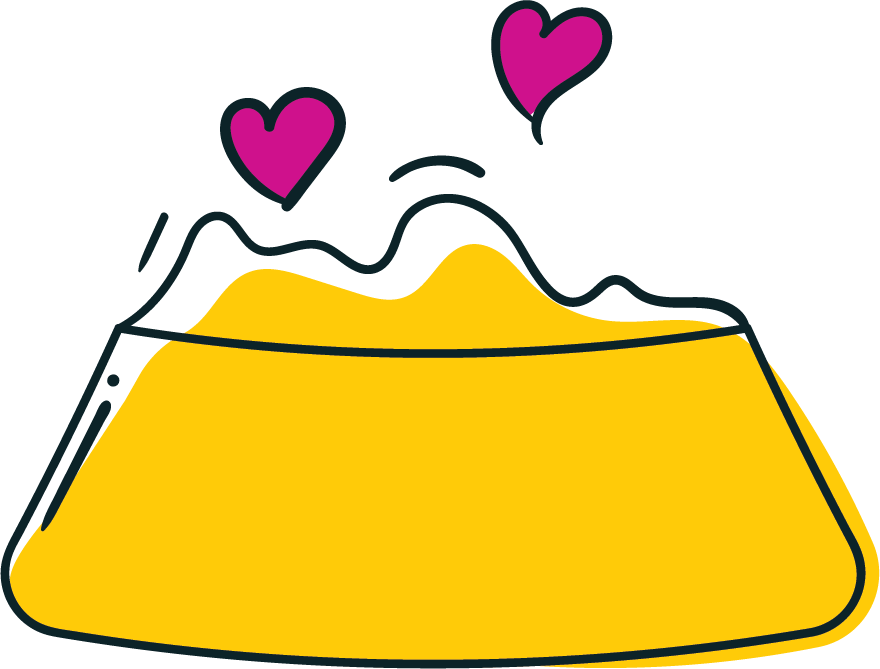 Parsley is a good source of vitamin C and antioxidants that boost immunity and prevent cell damage.
Parsley is rich in fiber which helps promote healthy digestion.
This herb also acts as a diuretic. It helps the body flush out fluids and toxins.
Parsley has antimicrobial properties that can freshen up your dog's breath.
Parsley has anti-inflammatory properties; it can benefit dogs with arthritis.