Risks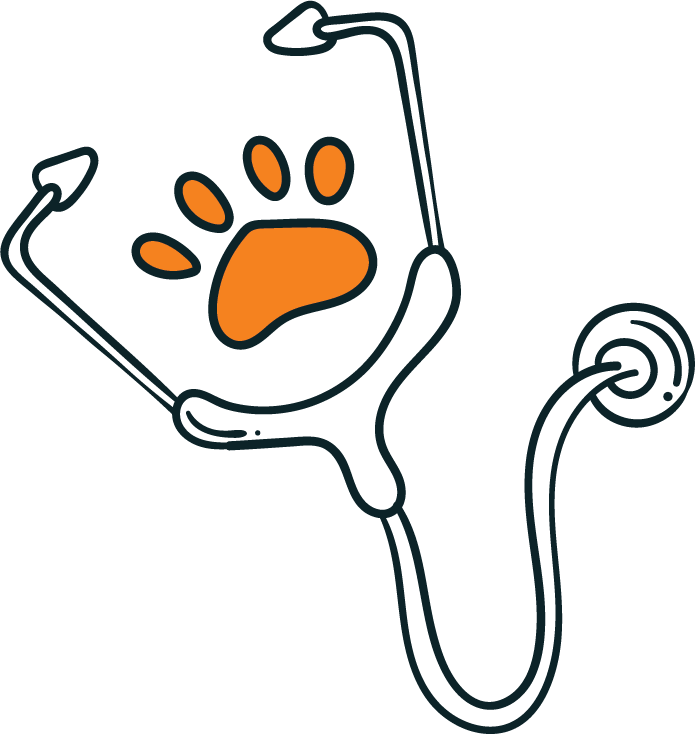 Birch sugar or xylitol is toxic to dogs. Xylitol is a sugar alcohol that is derived from birch bark or other plants. Birch sugar is used as a sugar substitute and can be found in many sugar-free food products, such as chewing gums, mints, candies, and ice creams.
When dogs consume birch sugar, it is quickly absorbed into their bloodstream, which causes a rapid release of insulin. This decreases blood sugar at dangerous levels. When left untreated, it can be life-threatening for dogs.
Symptoms of birch sugar or xylitol toxicity include incoordination, weakness, and seizures.