Risks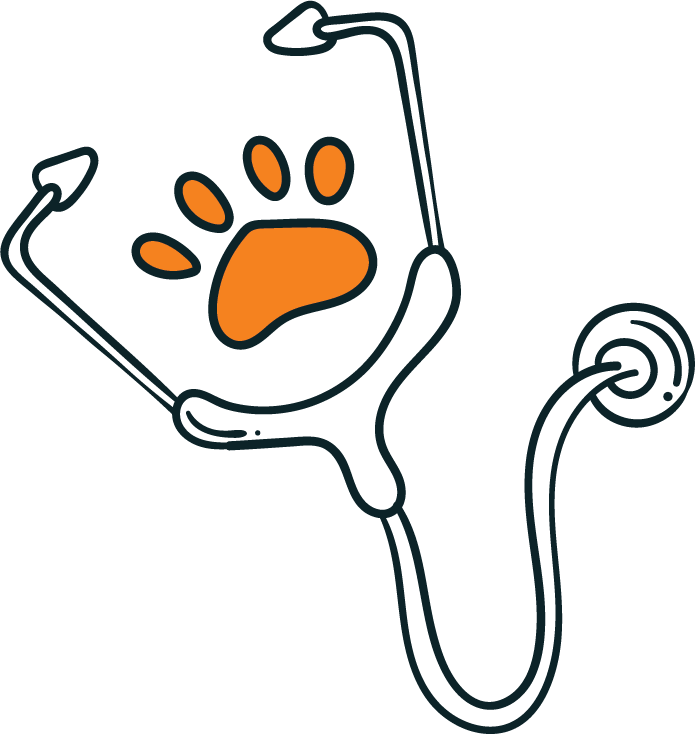 Cinnamon toast is made with bread, sugar, butter, and cinnamon. These ingredients are not recommended for dogs as they can cause digestive upset especially when consumed in large amounts.
Cinnamon contains a compound called coumarin which can cause liver damage in dogs when consumed in large quantities.
The sugar, fat, and carbohydrates in the cinnamon toast can lead to obesity and diabetes if given regularly to dogs.