Risks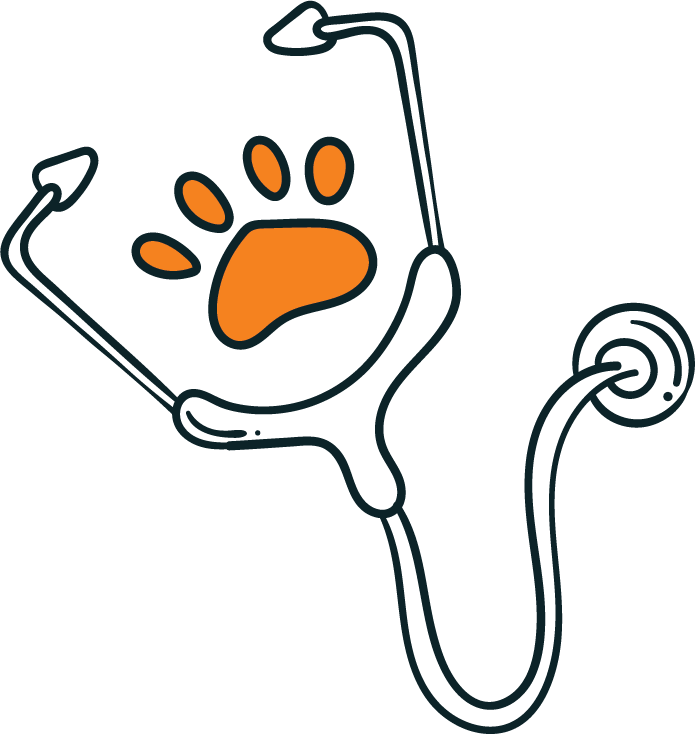 Consuming high amounts of garlic frequently can lead to poisoning and hemolytic anemia in dogs.
Garlic bread contains garlic and butter, which can cause stomach upset in dogs when consumed excessively.
Some garlic bread also has cheese, herbs, spices, and other ingredients, which can cause digestive problems in dogs.
Garlic bread is high in calories but offers little nutritional benefits to dogs.