Benefits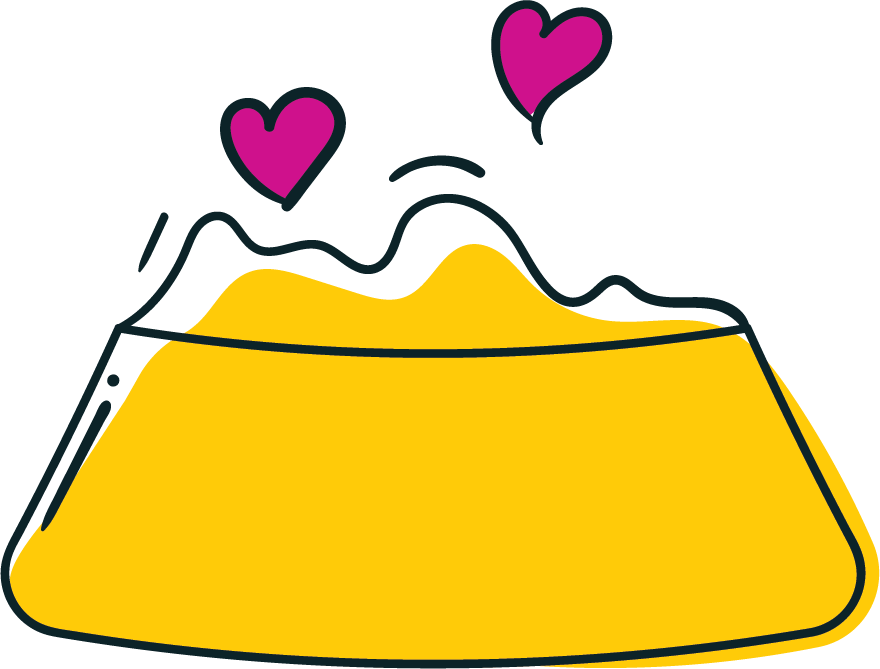 Coconut flour is a gluten-free, grain-free, high fiber alternative to all-purpose flour. It is made from dried, ground coconut meat and is often used in recipes as a thickener or to replace wheat flour.
Coconut flour is high in healthy saturated fats and lauric acid, which are beneficial for the dog's skin and coat.
Coconut flour is rich in plant-based protein and contains dietary fiber and potassium, which promote heart health in dogs.
With its lower glycemic index rating compared to wheat flour, coconut flour is suitable for dogs with diabetes.