Benefits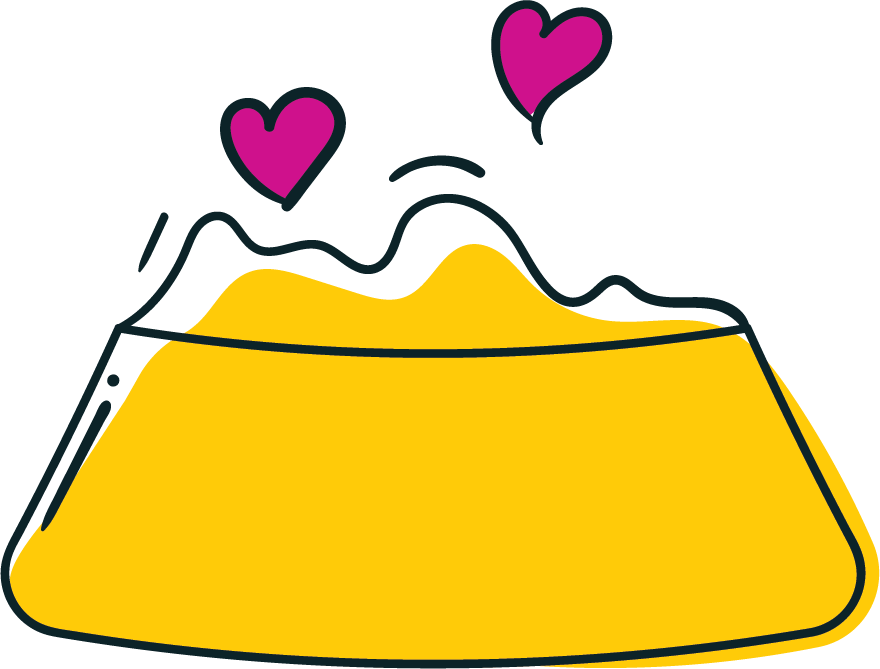 Antlers are natural chews for dogs; antlers don't splinter; they get gradually ground down by your dog's chewing.
They are safer chews for dogs than rawhide and last for a long time, and they are odor-free.
Like most chews, antlers are tough and help improve a dog's dental hygiene.
Antlers contain essential minerals like calcium and phosphorus. The small pieces coming off are digestible for dogs.