Benefits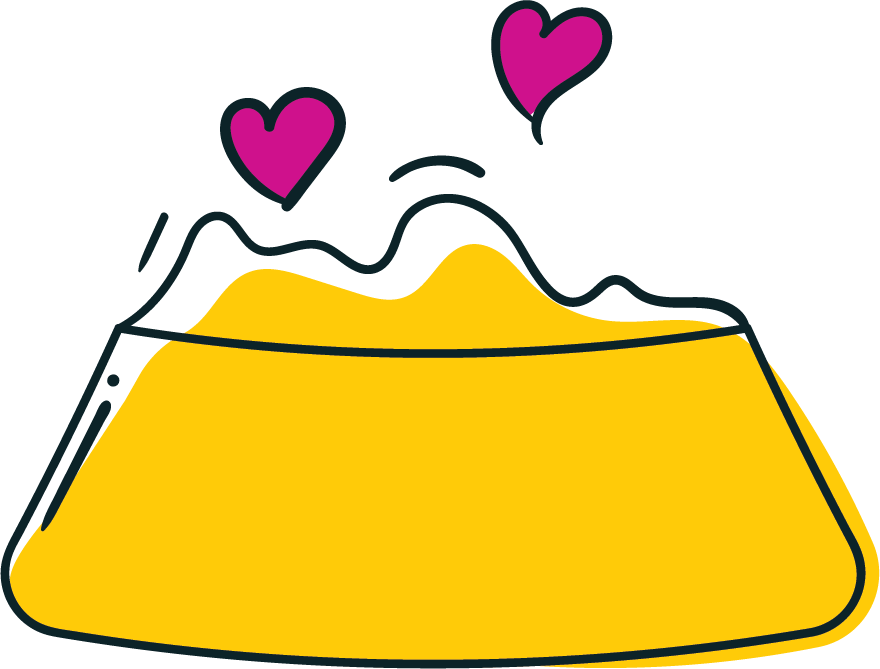 Deer bones, or Venison bones, are good durable chews for dogs and are a natural source of calcium.
Deer bones contain nutrients that help strengthen a dog's immune system.
Chewing on deer bones also helps clean teeth and gums and improve dogs' dental health.
Deer bones are a good alternative to dogs that are allergic to common animal proteins.