Benefits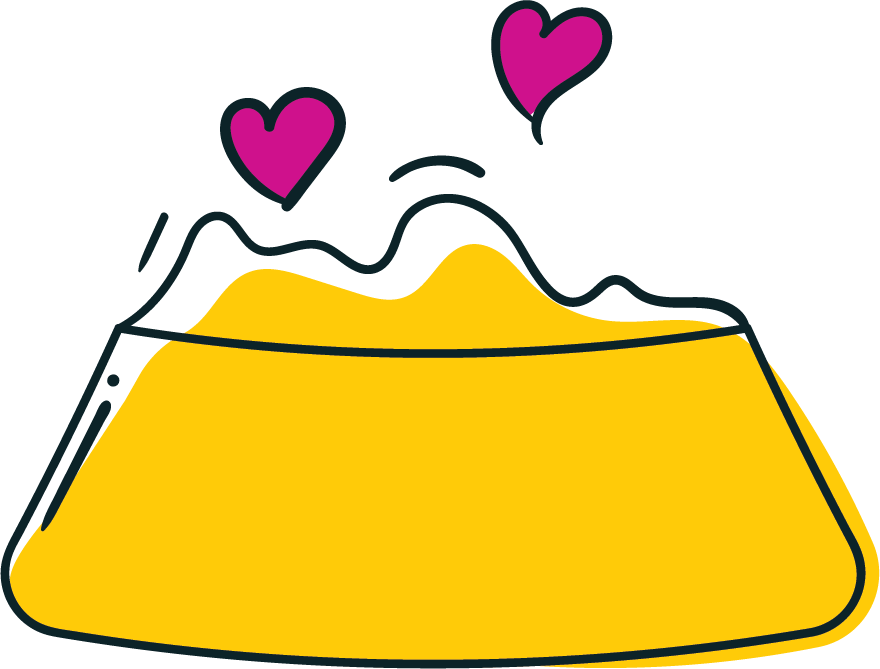 Lamb is an ideal source of quality protein.
Lamb meat is rich in vitamin B12, iron, and zinc; it helps support muscle growth and increases dogs' energy levels.
Many consider lamb meat a better protein option for dogs with food allergies or intolerance.
Raw meaty lamb bones (not chops) are good natural treats for dogs; they also help remove plaque from a dog's teeth.