Benefits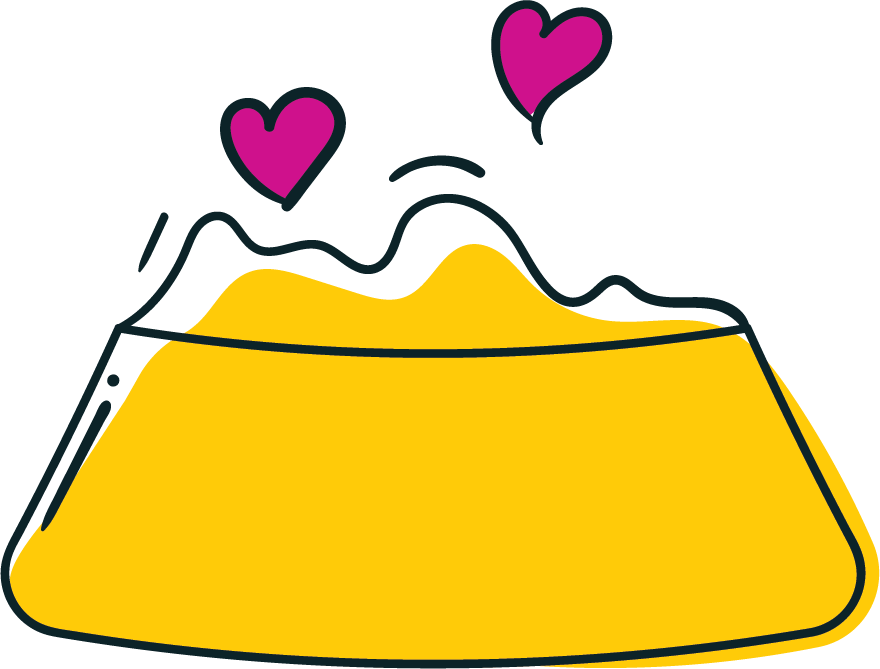 Dogs can eat rabbit ears with or without hair on.
Rabbit ears from pet shops are usually air-dried or freeze-dried. They contain protein, fat, ash, and moisture that are beneficial for a dog's overall health.
Rabbit ears also help with dental health. The fur on rabbit ears promotes digestive health.
Dehydrated rabbit ear chews can help in easing anxiety in dogs.
Rabbit ears are a good alternative chews for dogs that are allergic to common animal proteins.