Benefits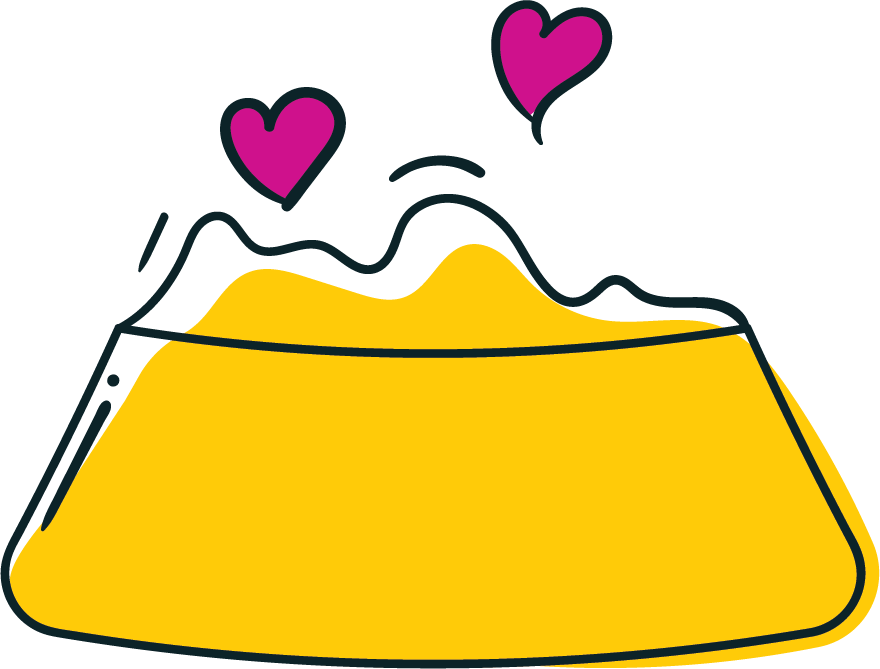 Hemp seeds have omega-3 and omega-6 fatty acids, which help keep a dog's skin and coat healthy. These fatty acids also promote hip and joint health and help with cardiovascular function, immune system response, and cellular health.
Hemp seeds contain vitamin E and healthy minerals.
Hemp seeds are also great for dogs with allergies, mobility troubles, digestive issues, or skin problems. They are also great for weight management.