Benefits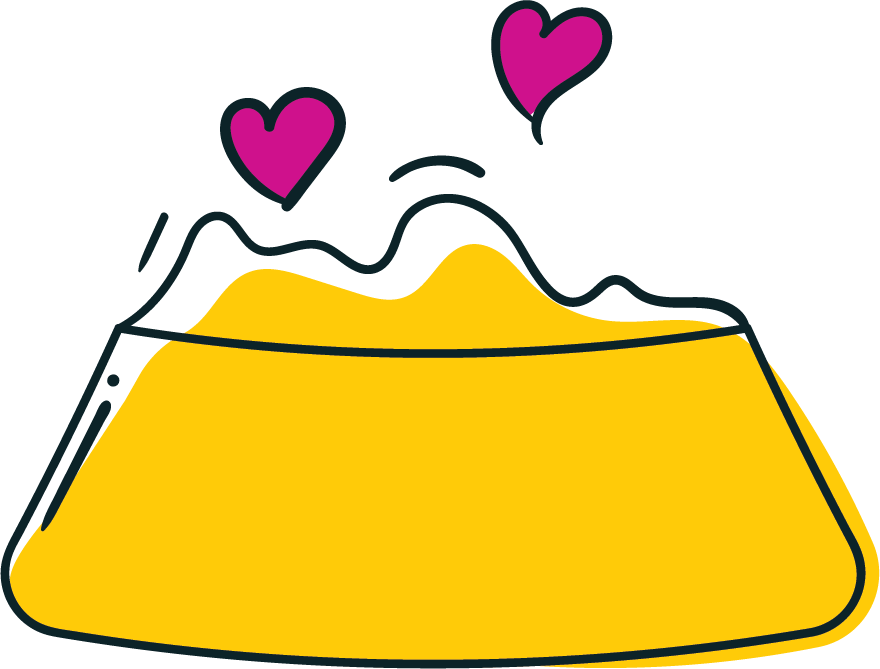 Pumpkin seeds are packed with essential vitamins and minerals like calcium, copper, iron, magnesium, phosphorus, and zinc that help to support bone strength and muscle health, and also protect against anemia and support red blood cell health.
Antioxidants in pumpkin seeds can protect a dog against free radical damage and oxidation in cells.
Their soluble fiber content improves and regulates digestion to prevent constipation in dogs.
The natural oils in pumpkin seeds protect the urinary tract, preventing UTIs. They may also help dislodge kidney stones and prevent them from reforming.
Pumpkin seeds act as a natural dewormer to get rid of tapeworms and other intestinal parasites.
Pumpkin seeds contain omega-3 fatty acid, which helps improve their skin and coat and boosts cognitive performance. It may even prevent cognitive decline.