Benefits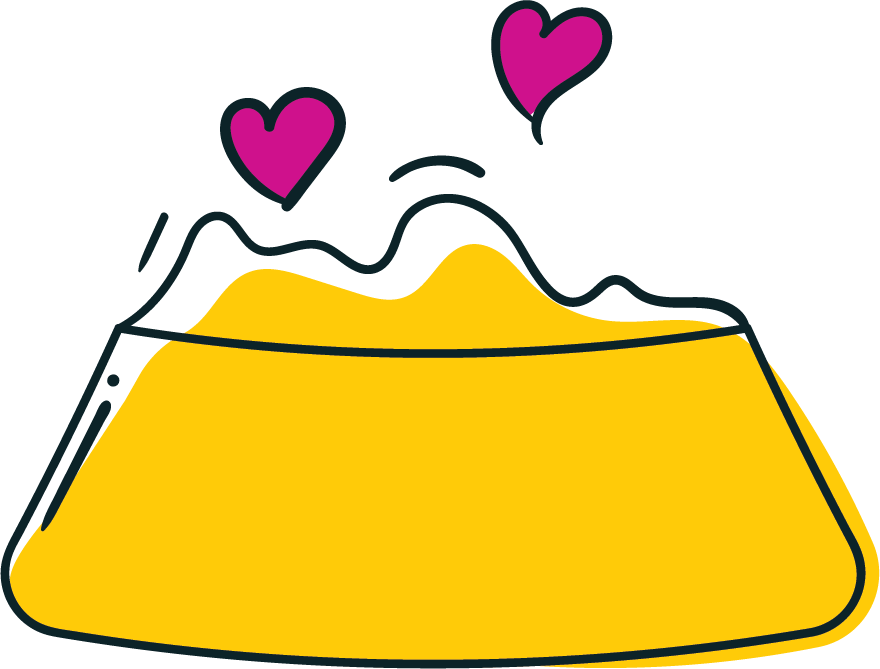 Both black and white sesame seeds are safe for dogs to eat. Black sesame seeds still have the hulls intact, containing more nutrients and a stronger flavor than the white variety.
Black sesame seeds have a slightly bitter taste compared to white sesame seeds, which have a nuttier and sweeter flavor.
Because of their fiber content, sesame seeds can ease constipation in dogs.
Sesame seeds have antioxidants that help with cancer prevention.
The calcium in sesame seeds promotes strong bones, while the copper content is good for joint pain.