Benefits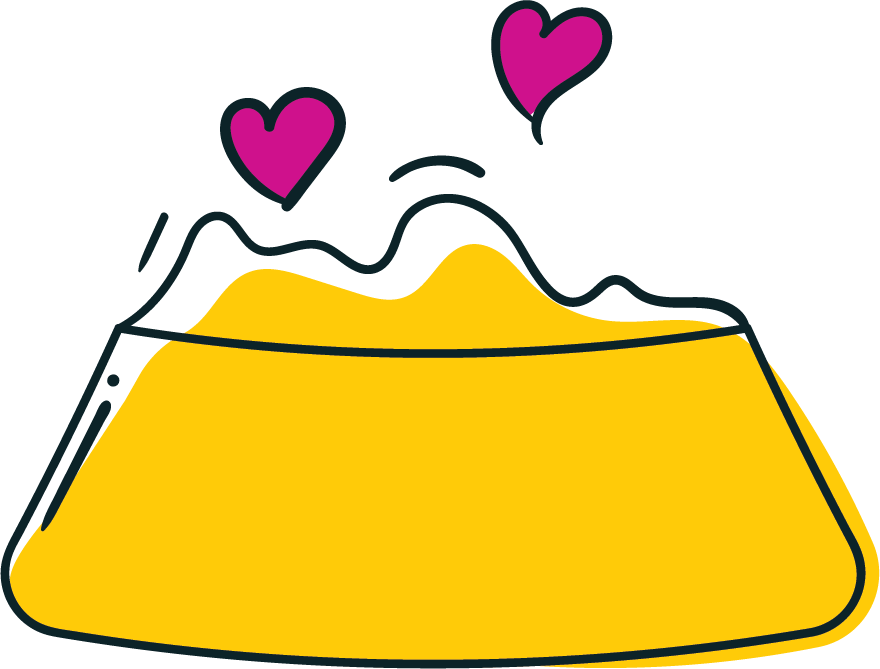 Goats milk has substantially higher levels of calcium than cow's milk. It also contains trace minerals, particularly copper and iron. Altogether they improve various organ functions in dogs, including the heart and immune system.
Drinking goat's milk increases the digestibility of magnesium and phosphorus in dogs.
Raw goat's milk offers plenty of prebiotics to dogs. Fermenting it further amplifies its natural prebiotic content.
Goats milk has smaller fat globules and only possesses A2 casein. These allow for easy digestion.