Benefits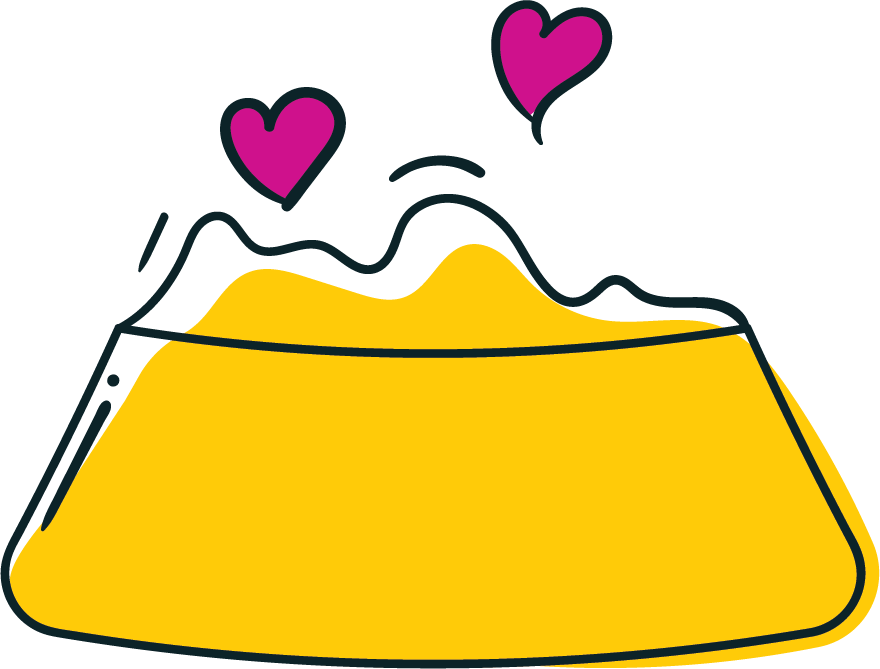 Sheep milk has significantly more protein and minerals compared to cow or goat's milk.
Sheep milk is also complete with all 10 essential amino acids, which are vital to keeping a dog's various organ functions in good condition.
Sheep milk does contain casein. However, it mostly possesses A2 casein which is more digestible to dairy-sensitive dogs.
The fat globules of sheep milk are smaller compared to cow's milk. This allows higher lactose absorption, which in turn lowers the possibility of lactose intolerance occurrence in compromised dogs.