Benefits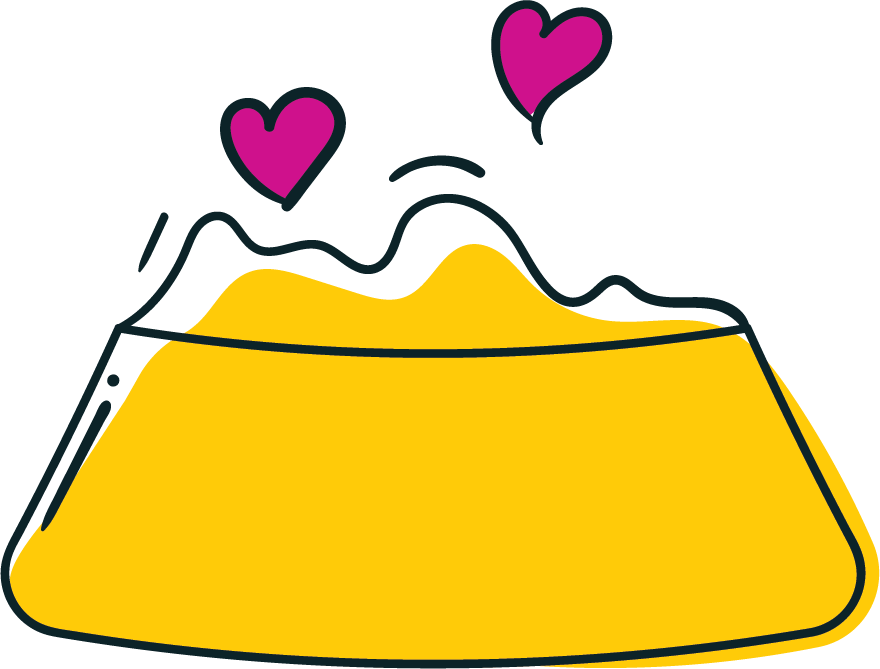 Mozzarella is low fat, calorie, and sodium cheese, making it a healthier dog treat choice than other cheese types.
Mozzarella is rich in protein, converted into essential amino acids for crucial proper body functions in dogs.
As a low lactose cheese, mozzarella is less likely to cause any health issues to lactose-intolerant dogs.