Benefits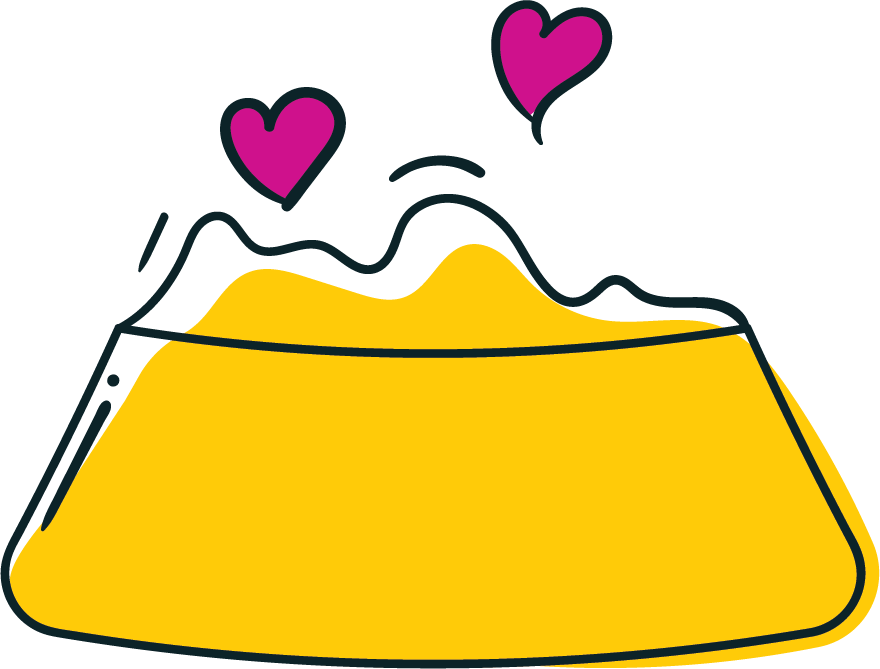 Brown rice contains bran and germ, which are the two outer layers of the grain that contain most of the vitamins and minerals.
Brown rice is a rich source of fiber that promotes healthy digestion and reduces the risk of heart disease.
It also has high levels of magnesium, selenium, copper, and phosphorus, which are essential minerals for various organ functions.
Brown rice has a low glycemic index; it does not cause blood sugar levels to spike after eating. It is safe for a diabetic dog to consume in moderation.