Benefits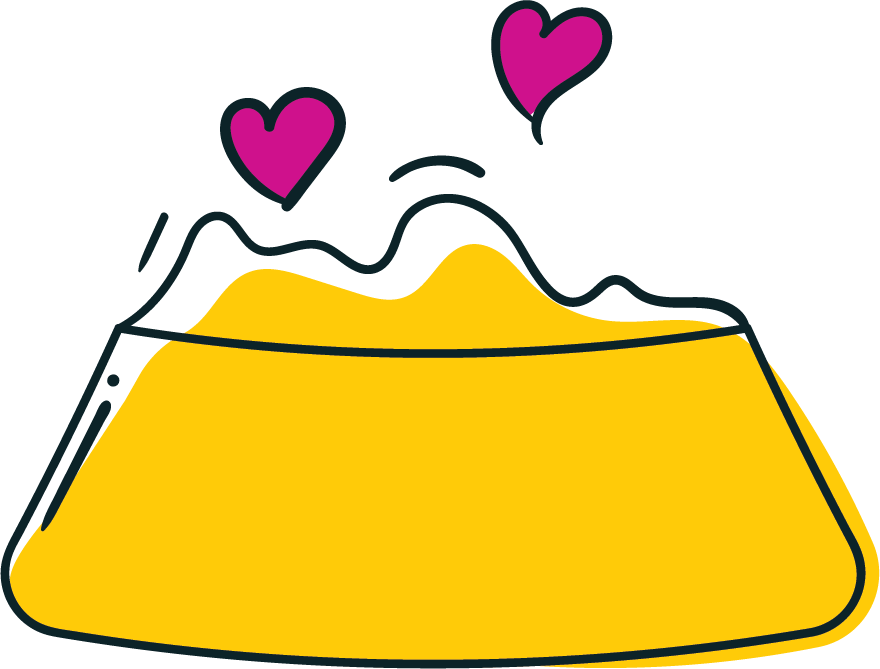 The common types of white rice varieties you can give to your dogs are Jasmine rice, Basmati rice, and Long-grain rice.
White rice contains essential vitamins and minerals, including B vitamins, potassium, selenium, iron, and zinc.
Rice is rich in fiber which promotes healthy digestion.
White rice is a common ingredient in bland diets for dogs that suffer from upset stomachs because of its easy digestibility.
Most unprocessed rice is gluten-free, so feeding rice is safe for dogs with gluten intolerance.