Benefits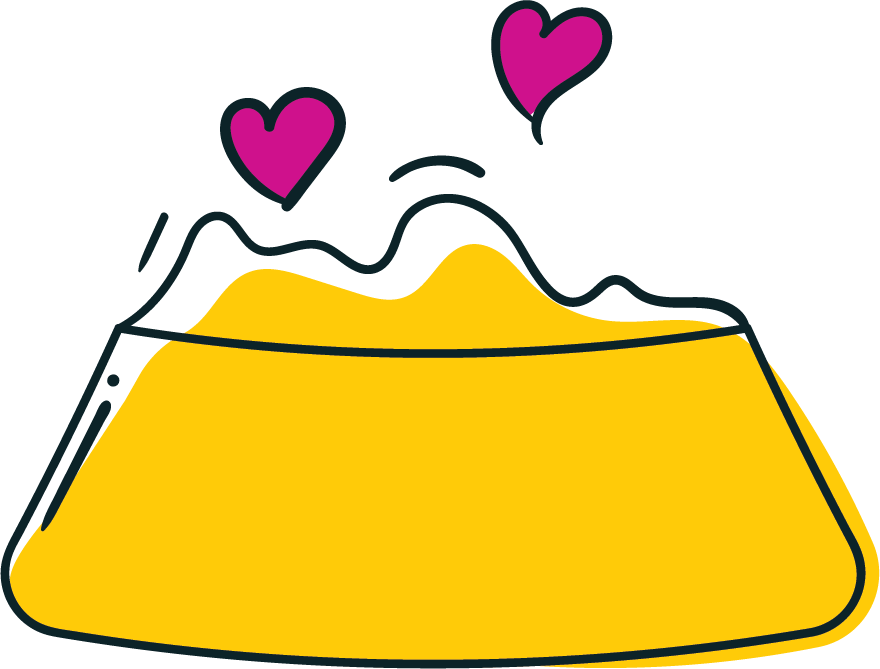 Oats are high in fiber which helps in digestion and reduces the risk of heart disease.
Oatmeal contains B-vitamins as well as omega-6 fatty acids and linoleic acids. These nutrients promote healthy skin and coat.
Oatmeal helps slow down the absorption of sugar, which regulates energy and blood sugar levels.
Oatmeal is naturally gluten-free and safe for dogs with gluten intolerance.