Benefits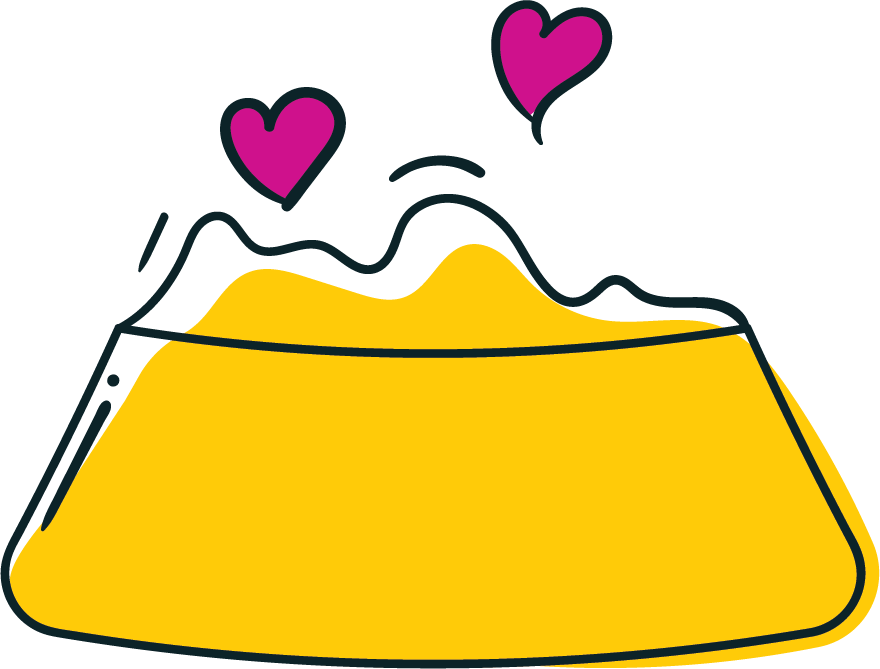 Basil contains high levels of vitamin C and antioxidants, which boost the immune system.
It also has antibacterial and anti-inflammatory properties, which help prevent cellular damage and relieve arthritis pain.
Basil is an excellent source of calcium, iron, and potassium, which are essential minerals that help keep the organs and metabolic system functioning properly.
Basil is an effective treatment for ringworm in dogs.
Basil also helps reduce the level of stress hormones.