Risks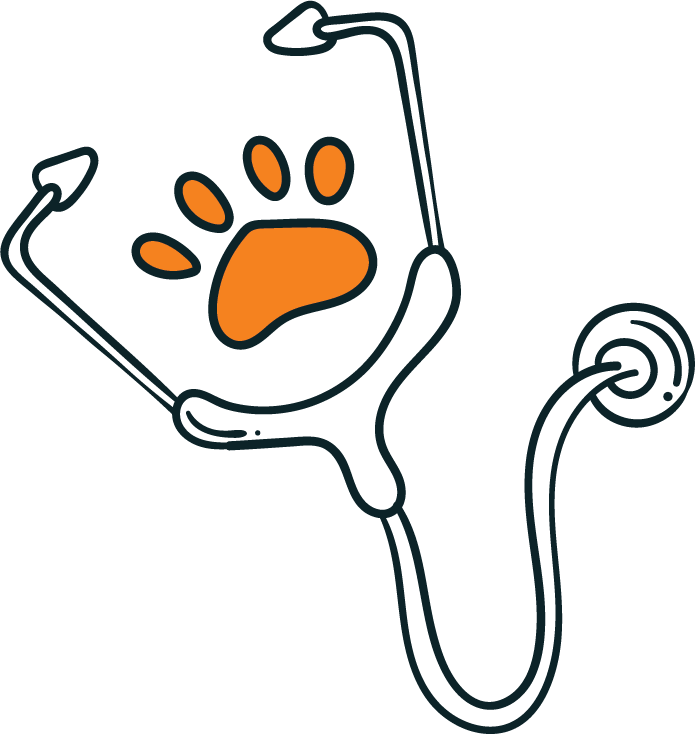 Almond butter is made of almonds, salt, and oil, ingredients not recommended for dogs.
Almonds are difficult for dogs to digest and can cause digestive issues like vomiting, diarrhea, and flatulence.
Almonds are high in fat; excessive consumption can lead to chronic diseases over time, such as obesity and pancreatitis in dogs.