Risks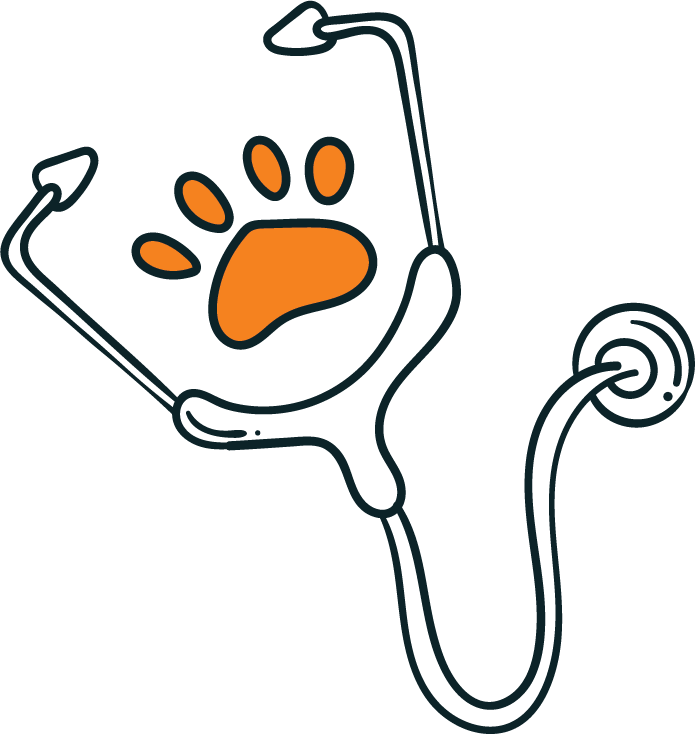 Excessive consumption of high sodium and fatty foods like bacon can cause obesity, pancreatitis, bloat, and heart disease in dogs.
Processed meats such as bacon contain carcinogens known to cause cancer.
Feeding bacon to your dog in its raw form is not recommended. Even though dogs love raw pork, it puts dogs at risk of parasitic infection and trichinosis.