Benefits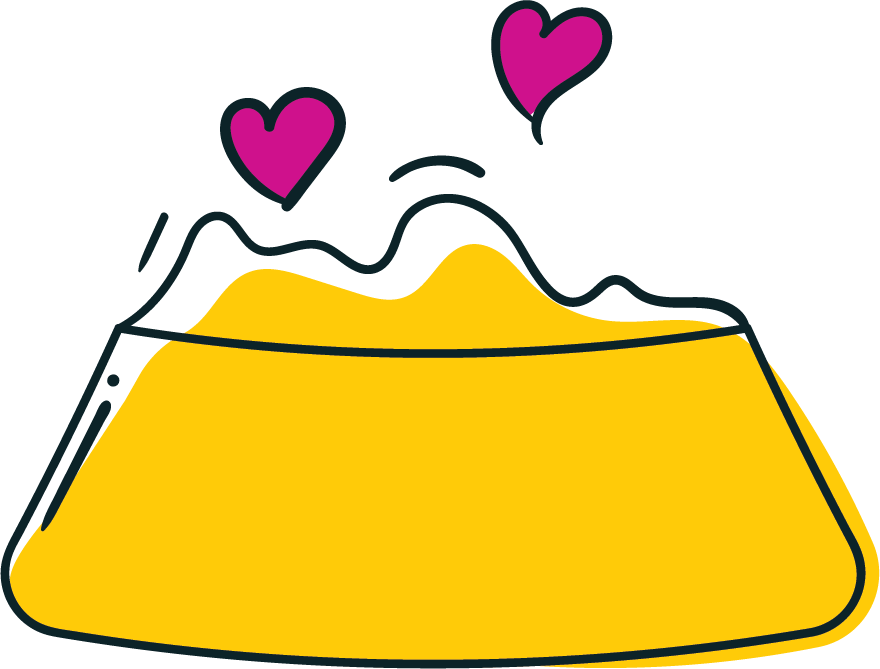 Dried coconut meat is high in lauric acid, a medium-chain fatty acid that is an energy source for dogs.
Dried coconut has anti-inflammation properties, which help prevent arthritis in dogs. It can also help speed up the healing of cuts, wounds, and hot spots.
Dried coconut is packed with antioxidants that help boost a dog's immune system.
Coconut's antibacterial and antiviral properties help protect the dog's body against harmful bacteria, parasites, and viruses.