Benefits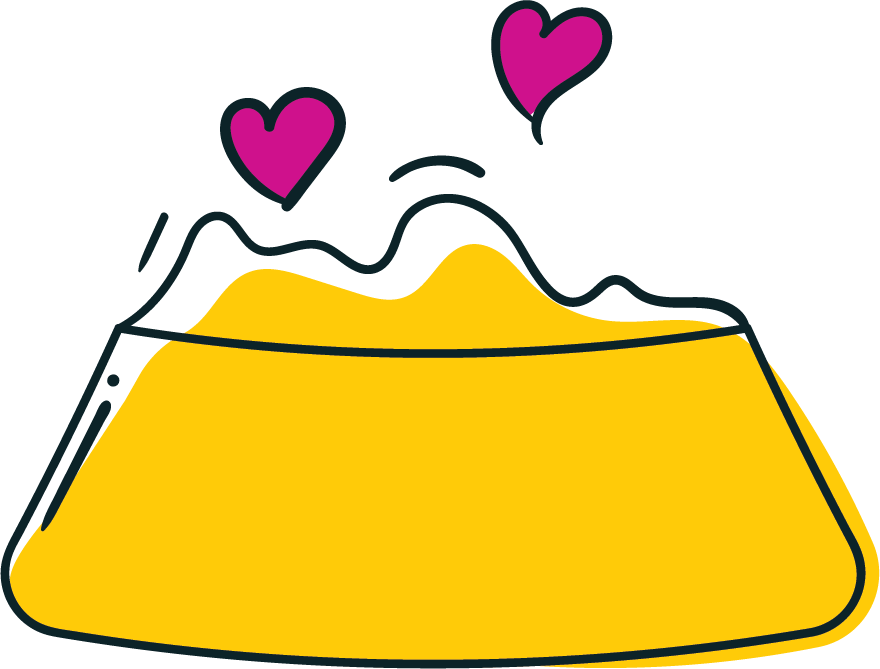 Flour is generally safe for dogs to eat as it's used as a binding agent for dog food and treats.
Different types of flour have different nutritional values. Some flour types are better for dogs than others when it comes to nutritional content.
White flour is made from refined wheat. The refining process removes most of the nutrients from the wheat.