Risks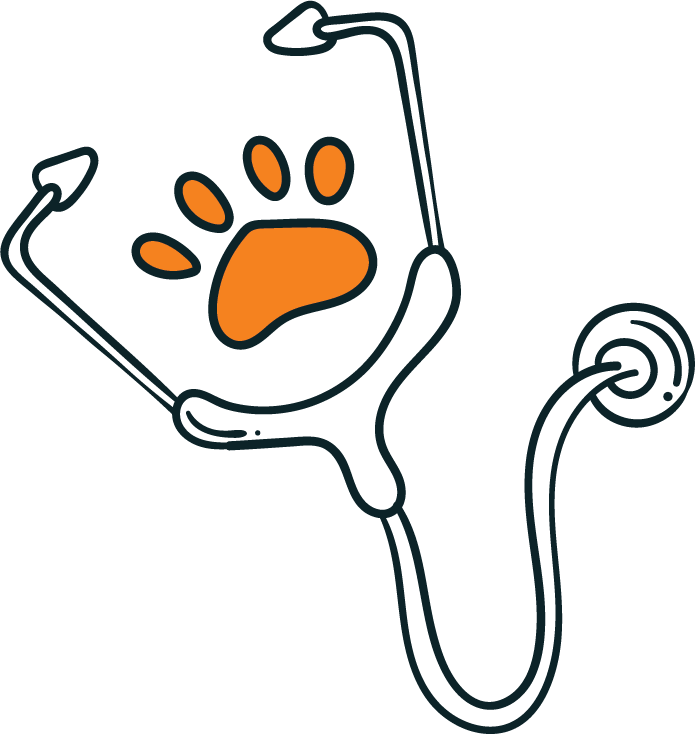 Ham is cured by brining or dry salting. It's high in fat and salt content, which is unhealthy for dogs. Excessive consumption can lead to obesity, renal problems, and pancreatitis.
Store-bought ham may contain nitrates that can be toxic to dogs in high doses.
Ham may contain garlic and onion, which can be toxic to dogs when consumed frequently in high amounts.
Hambones should not be given to dogs as they can splinter and damage their mouth and intestines, causing stomach obstruction.