Benefits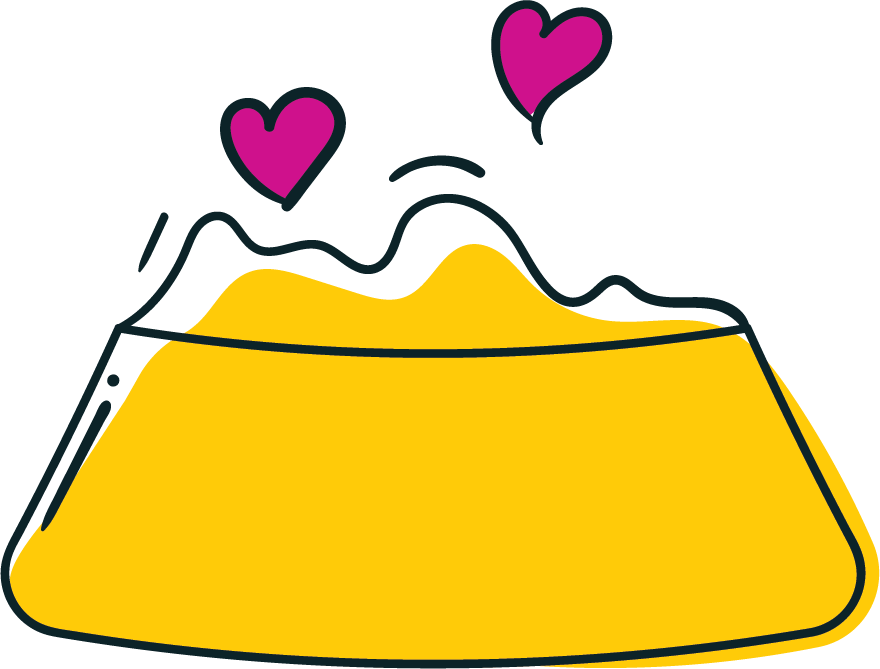 Popcorn is a low-calorie treat for dogs.
Corn is a good source of fiber, promoting healthy digestion in dogs.
Corn also contains omega 6 fatty acids, which help reduce the risk of heart disease in dogs.
Corn is rich in protein and vitamin E, essential for a dog's skin, coat, and muscle health.
They have beta-carotene, which acts as an antioxidant and helps protect a dog's cells from damage.