Benefits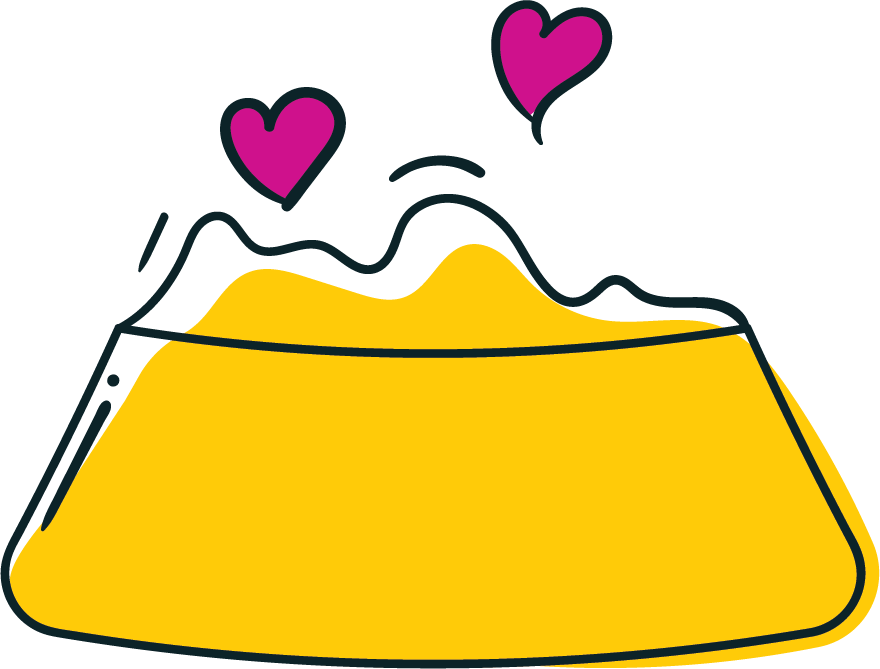 Bull pizzle or bully sticks is a high-protein muscle that is tasty and highly digestible for dogs.
It is a natural source of taurine, which helps keep dogs' organs healthy and especially benefits cardiovascular health.
Bull pizzle sticks are great distractions for teething puppies.
They do not splinter easily, making them a safer chew. They are also perfect for the removal of plaque and for preventing gum disease.
Bully sticks have a long shelf life, some can stay fresh for 3 years.