Benefits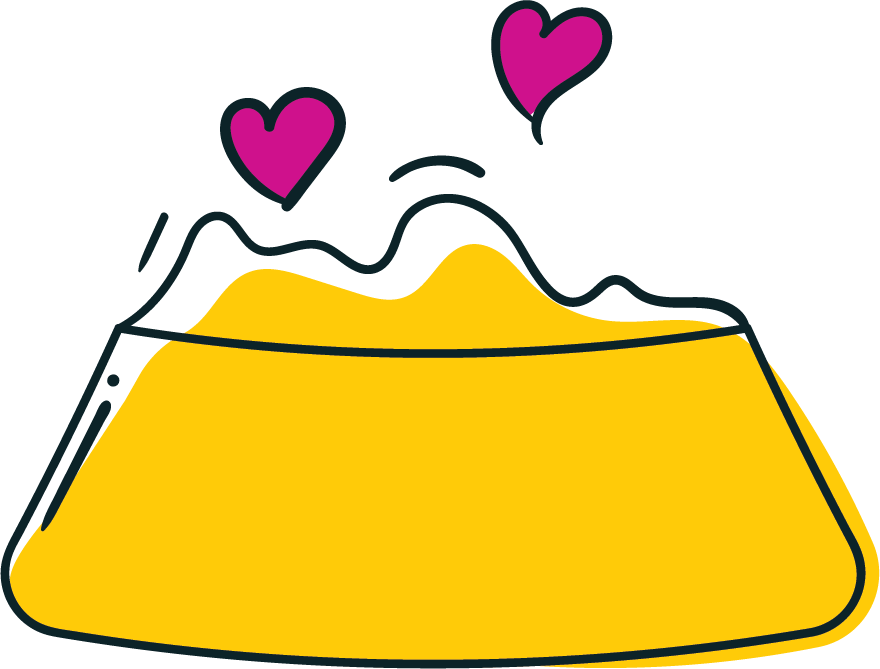 Lamb ears are a good source of protein, which is necessary for muscle development and cell repair.
Lamb ears are rich in manganese, which are essential in maintaining strong joints and healthy ligaments in dogs.
Lamb ears with fur act as a natural cleaner of a dog's intestines. They are also natural toothbrushes. Chewing and gnawing at the lamb ear remove plaque buildup, which keeps the teeth clean.
Lamb ears are softer chew treats and highly digestible; they are suitable for dogs of all ages and can be given to teething puppies.