Benefits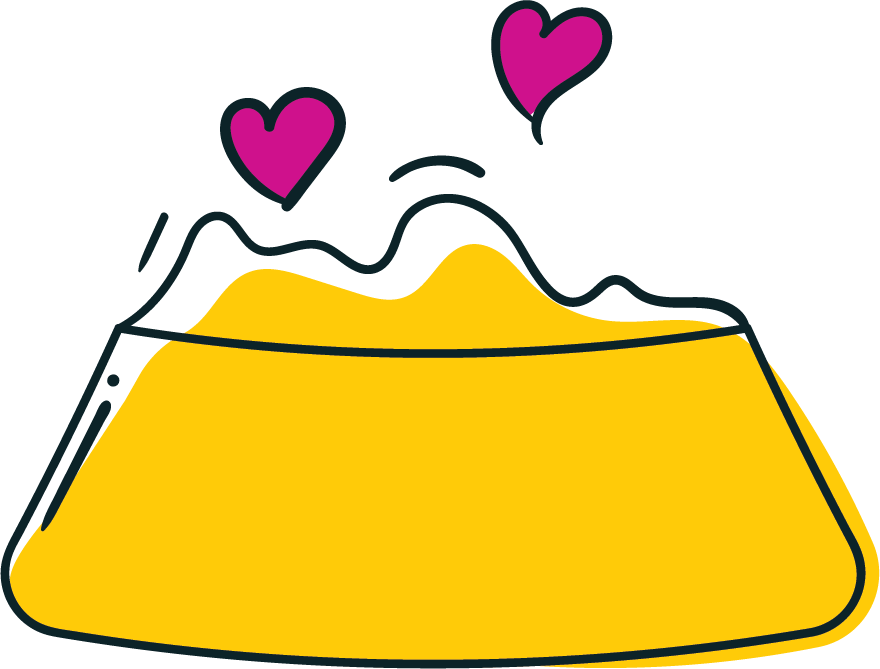 Turkey necks have approximately 58% muscle meat and a lean source of protein.
Turkey's necks are high in glucosamine and chondroitin which are natural compounds that help keep a dog's hips and joints healthy.
Turkey necks are packed with calcium, phosphorous, and other trace minerals that all promote bone health.
Turkey necks also offer dental benefits for dogs. Chewing also keeps dogs mentally stimulated.