Benefits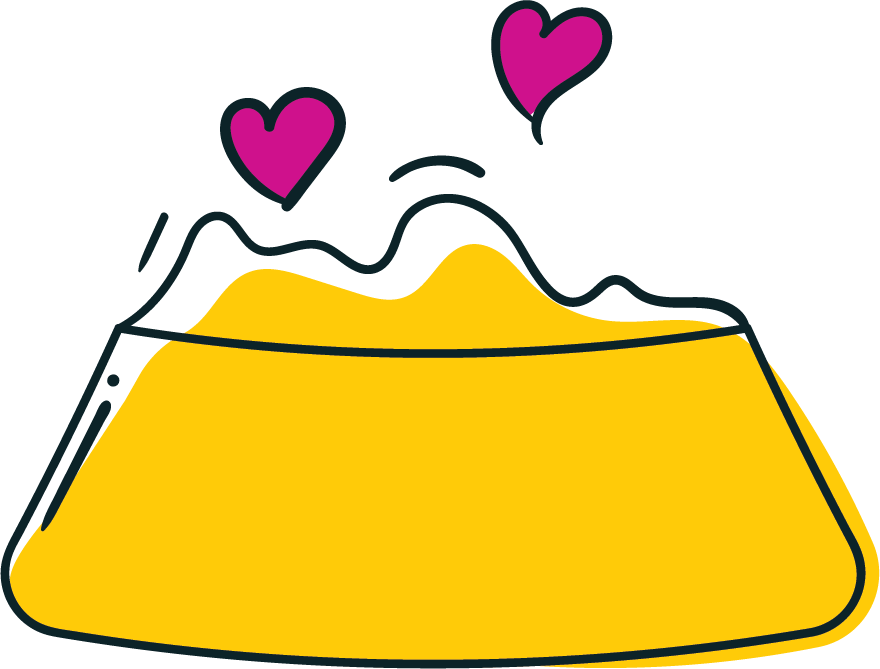 Chicken necks are high in protein which is essential in a dog's muscle development and tissue repair.
Chicken necks are also a good source of calcium that supports a dog's bone and dental health.
Chicken necks have a high amount of taurine, benefit cardiac and eye health, and promote a stronger immune system for dogs.
Chewing on chicken necks can help improve dental health in dogs.
The connective tissue and cartilage in the chicken neck contain glucosamine and chondroitin, which keep dogs' joints healthy.