Benefits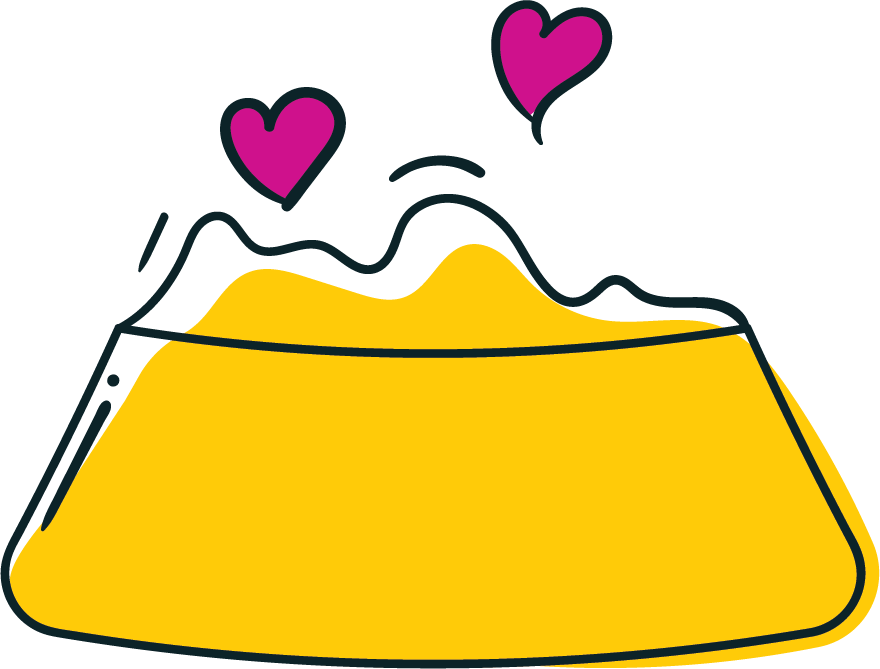 Chicken wings are a good source of protein that supports muscle development and tissue repair.
Chicken wings are also high in essential minerals such as calcium, phosphorous, and zinc, which help boost the immune system and regulate various organ functions.
Chicken wings have bones and cartilage that contain chondroitin and glucosamine. These are compounds that help keep a dog's bones and joints healthy.
Chewing on chicken wings helps remove plaque and tartar buildup. It also helps cleanse a dog's digestive tract.