Benefits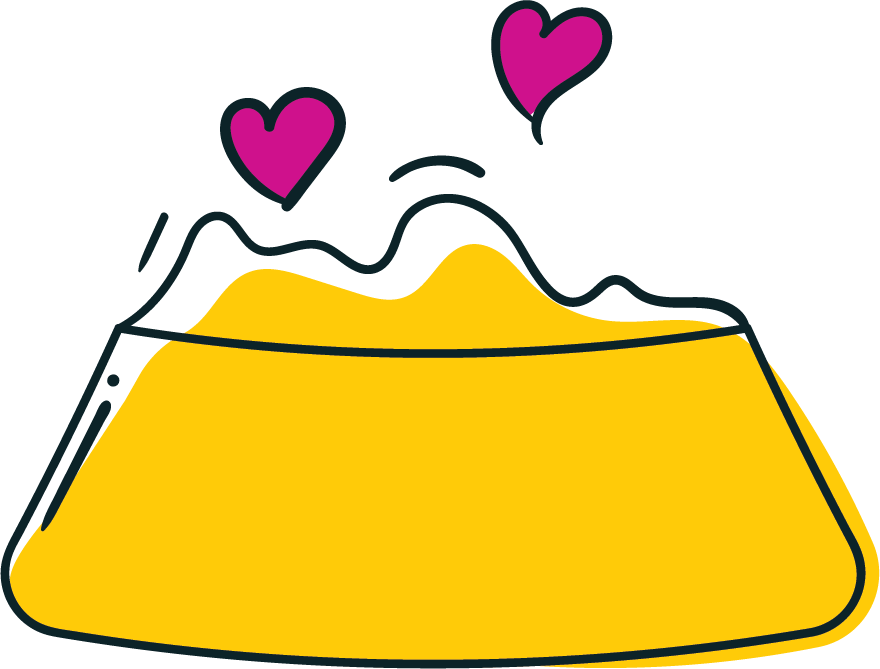 Dogs can eat anchovies; anchovies are rich in omega-3 fatty acids and selenium, which help regulate a dog's blood pressure, lower cholesterol levels, and prevent heart problems.
Anchovies have anti-inflammatory properties that help relieve chronic pains and swelling.
Anchovies are rich in B vitamins which help keep the dog's skin and coat healthy. They also support brain functions and eye health.
Anchovies have tiny soft bones which do not require to be removed.