Benefits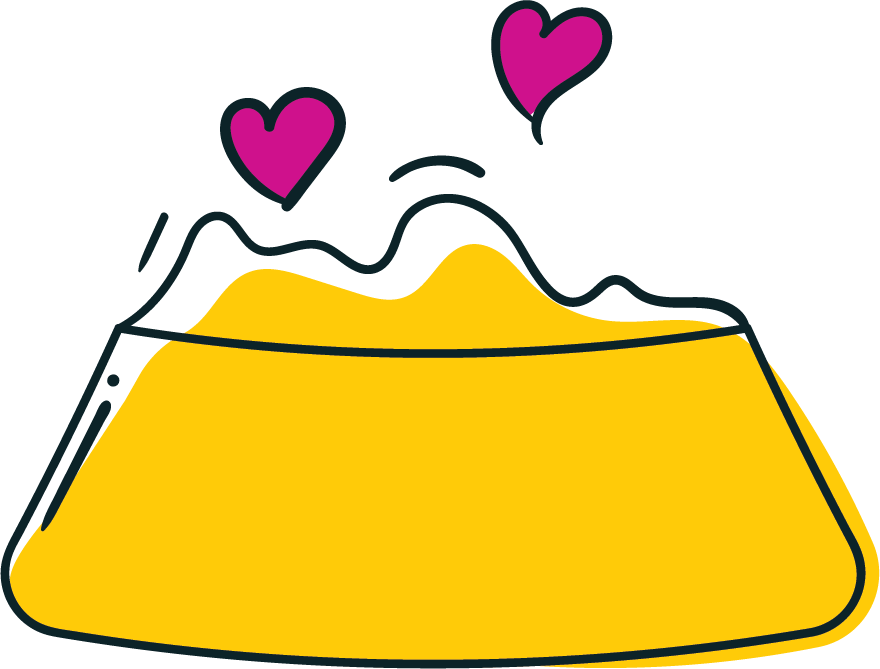 Dogs can eat herring. Herring is the main ingredient in some fish-based commercial dog food.
Herring is a great source of omega-3 fatty acids, which are good for the heart. It also improves a dog's skin and coat quality.
Herring contains protein and vitamin D which are essential in keeping a dog's muscles, bones, and teeth healthy.