Benefits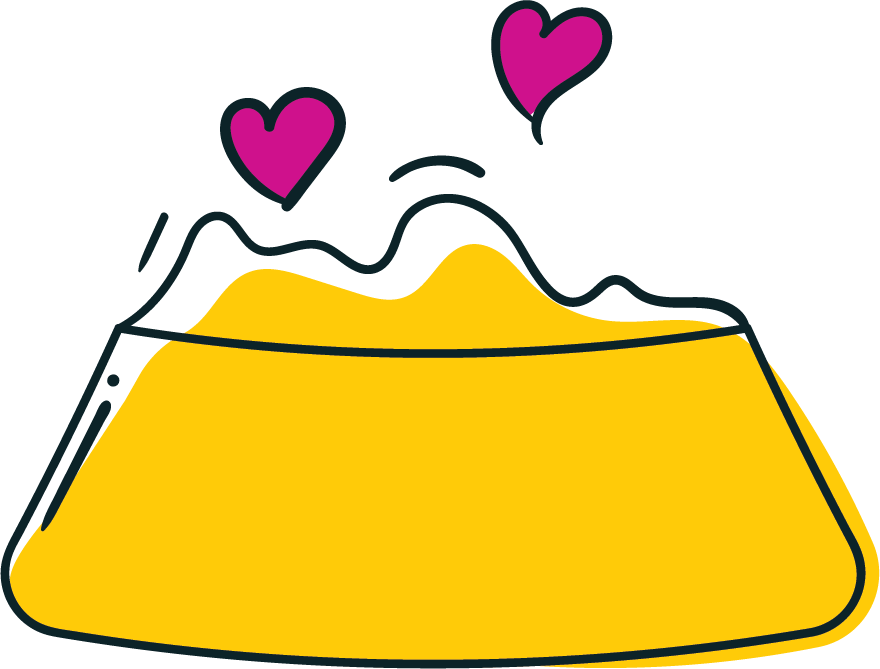 Black beans are a source of protein.
The high fiber content of black beans promotes healthy digestion and helps regulate a dog's blood sugar level.
Black beans are packed with minerals, including iron, calcium, magnesium, phosphorous, manganese, copper, and zinc. These are essential minerals that help maintain and strengthen bone structure.
Black beans also contain selenium which helps prevent inflammation and tumor growth in dogs.