Benefits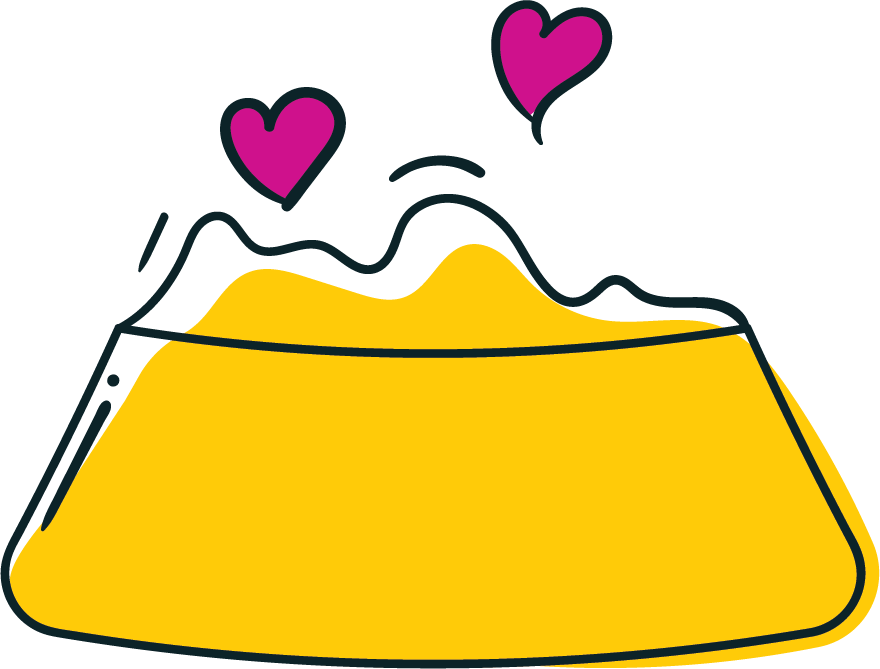 Lentils are an excellent source of plant-based protein, essential for a dog's muscle development and tissue repair.
Lentils contain B vitamins and iron which promote brain, blood, and nerve health.
Lentils are packed with minerals such as magnesium, potassium, zinc, copper, manganese, and phosphorous. These essential minerals help regulate various organ functions in dogs.
Lentils are high in fiber which helps digest and reduce cholesterol levels.
Lentils are also rich in polyphenols which have antioxidant and anti-inflammatory properties that boost the immune system and protect a dog's body against free radicals.