Benefits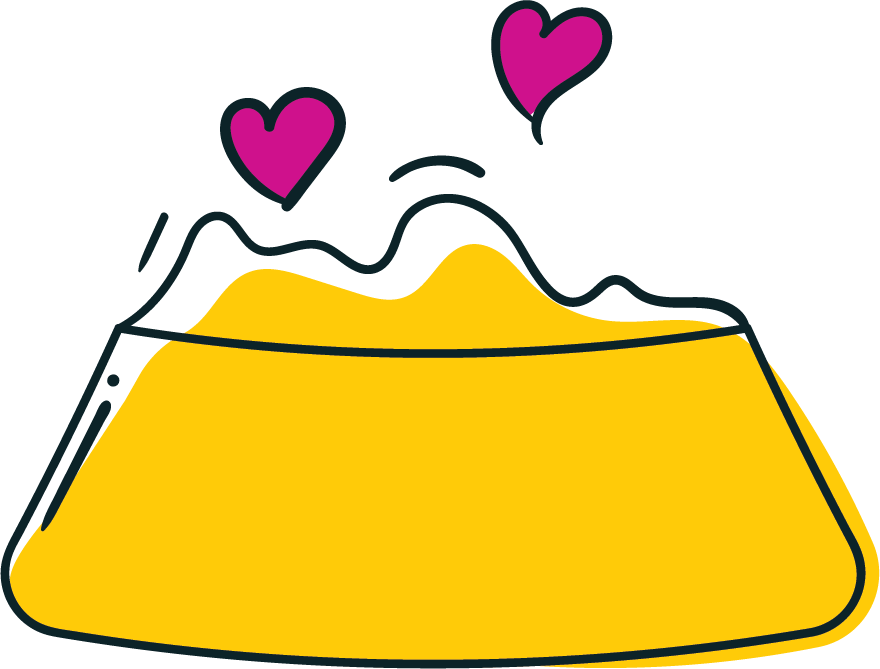 Cranberry juice is high in vitamin C and vitamin E, which act as immunity boosters for dogs.
Cranberry juice helps in the treatment of urinary tract infections (UTI) in dogs. It flushes out infection faster, preventing the bacteria from sticking to the dog's bladder.
Cranberry juice contains polyphenols, a powerful antioxidant that strengthens the immune system and fights off free radicals to prevent cancer in dogs.