Risks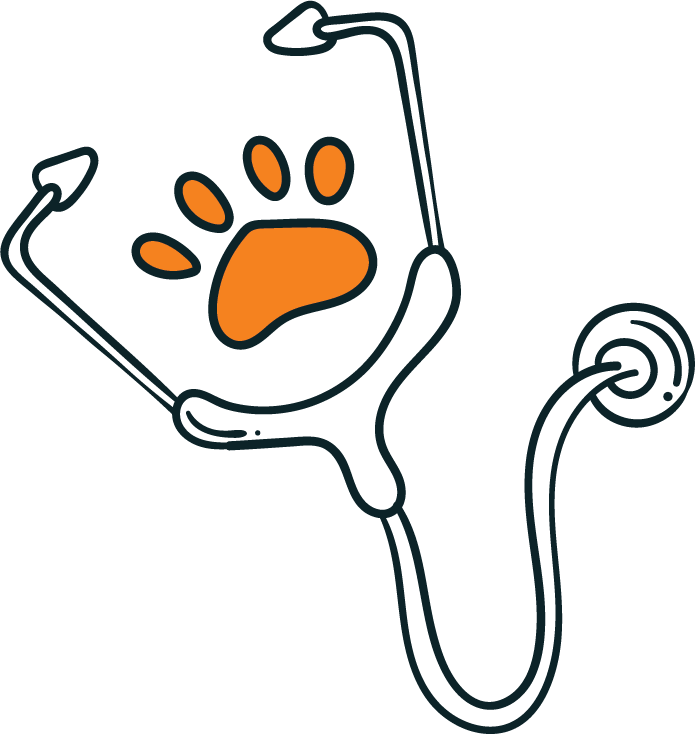 Grape is toxic to dogs. Drinking grape juice can cause kidney damage which can lead to kidney failure in dogs.
Grape juice may also contain added sugar or artificial sweeteners, which can be harmful to dogs.
Many fruit drinks, smoothies, and canned fruit might not have grape in the name, but they do have grape juice as an ingredient; always check the ingredient list before sharing food with your dog.