Benefits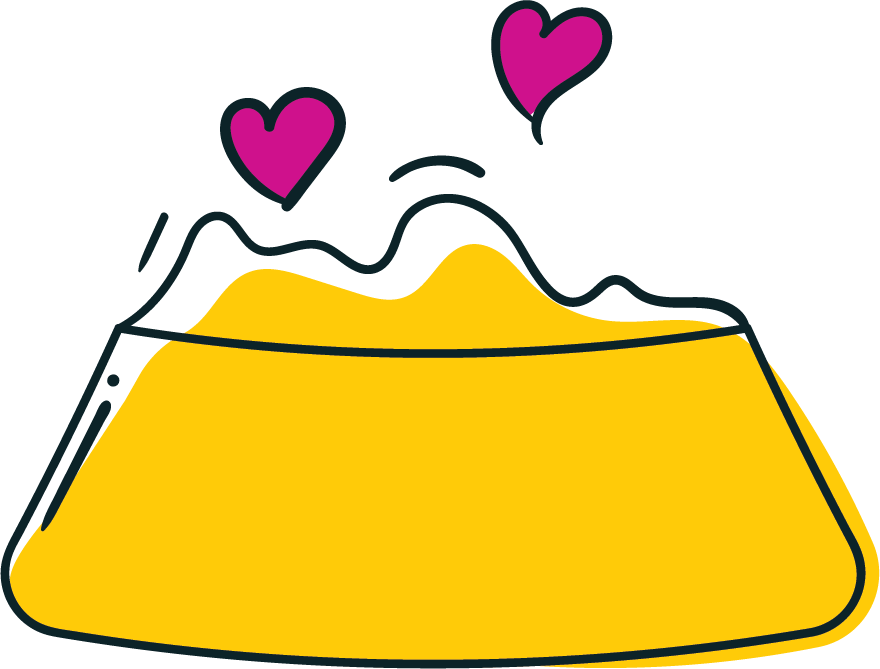 Greek yogurt is high in calcium.
It is packed with protein that supports tissue repair and muscle development and improves skin and coat quality in dogs.
Greek yogurt contains probiotics that ensure smooth digestion in dogs.
Greek yogurt has lower lactose content than regular yogurt, so it is less likely to trigger an allergic reaction in lactose-intolerant dogs.