Benefits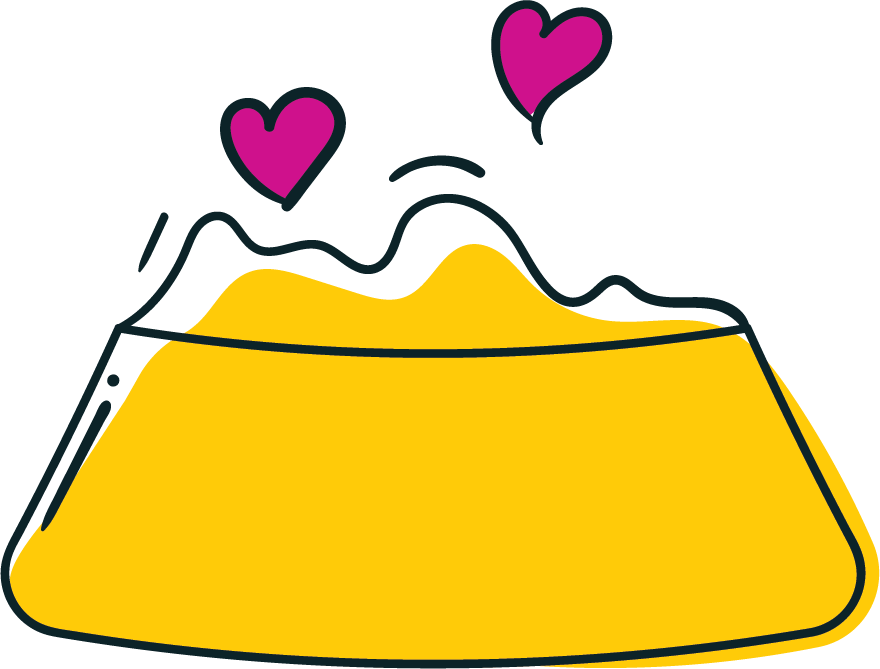 Raw goat milk offers plenty of prebiotics to dogs. Fermenting it further amplifies its natural prebiotic content, supports healthy digestion, and boosts a dog's immune system.
Goat milk yogurt is a rich source of calcium and protein that promotes bone and muscle health in dogs.
It's rich in enzymes that increase the absorption and digestibility of various nutrients such as magnesium and phosphorous.
Goat milk has smaller fat globules; it can be processed more effortlessly than those made of cow's milk. Goat's milk yogurt contains less lactose than yogurt made with cow's milk; it can be digested easier.