Benefits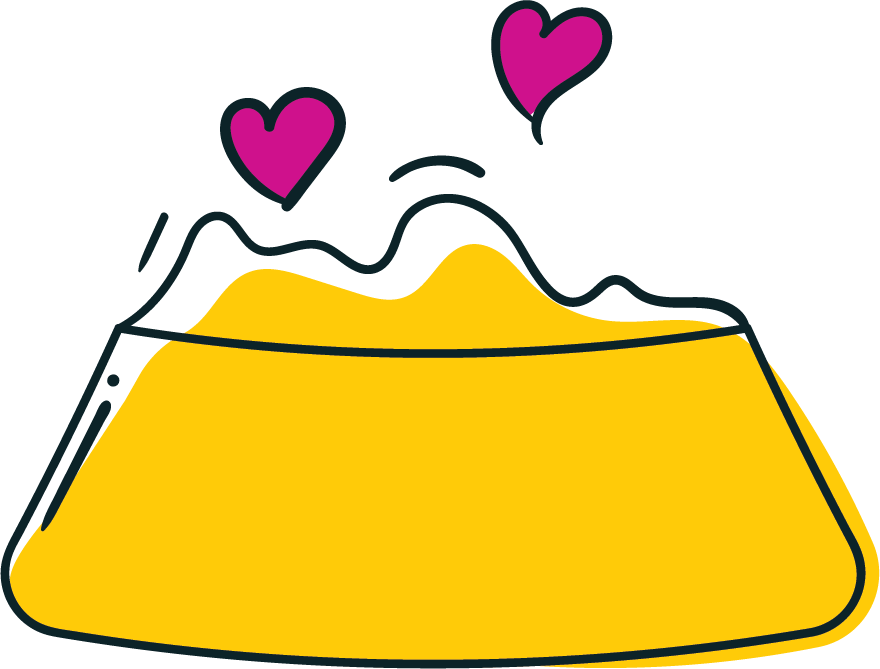 Kefir is a good source of vitamins A, B-complex D, and K. It contains plenty of minerals such as calcium, phosphorus, and magnesium, helps ward off allergies, and improves a dog's kidney and liver functions.
Kefir is a fermented milk drink that contains probiotics that help maintain a healthy digestive system in dogs.
The probiotics in kefir can boost a dog's immune system. They are suitable for aging dogs and dogs with weakened immune systems. They also help in alleviating skin problems and ear infections.
Kefir is particularly beneficial to dogs that are on antibiotics, which destroy some of the good bacteria in the gut. Kefir also counteracts the effects of destructive yeasts in the body.
For dogs with lactose intolerance, water-based kefir is a safer choice since it is lactose-free.
Coconut kefir is coconut water fermented with kefir grains. It has more nutrients than water kefir. It's packed with potassium which promotes healthy bones. Kefir made with coconut milk is well tolerated by lactose intolerance dogs.
Goat milk kefir has lower lactose content than kefir with cow or sheep milk. It's much easier for dogs to digest.