Benefits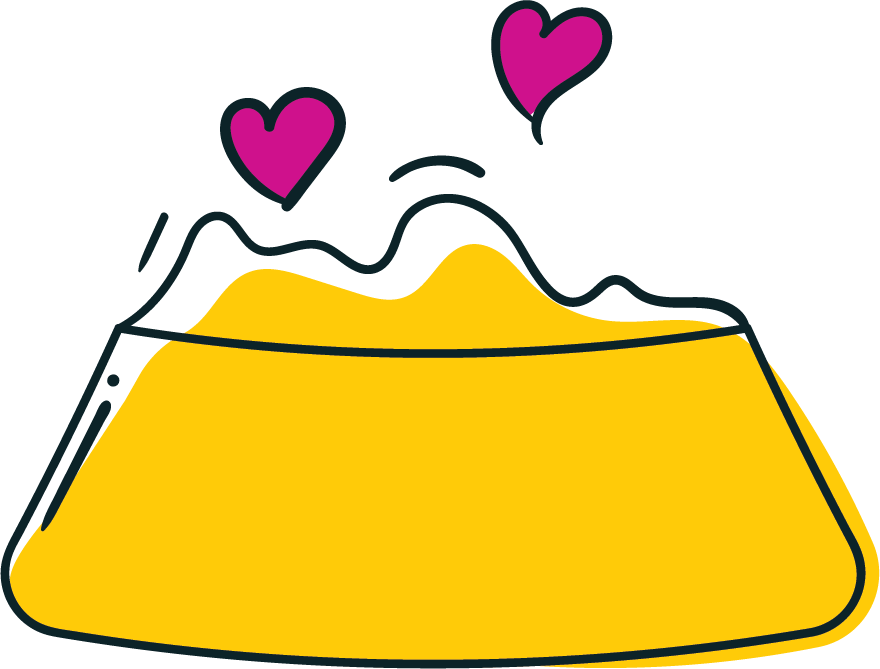 Pork trotters or pig trotters are composed of bones, marrows, tendons, skins, and meats. All these contain different valuable nutrients such as iron, zinc, and Vitamin B12 for your dog.
Pork trotters are high in protein that helps support muscle health. They are also rich in calcium, which promotes bone health.
Chewing on pig trotters helps dogs clean their teeth and gums. The trotters are hard and dense, making them great engaging chews.