Benefits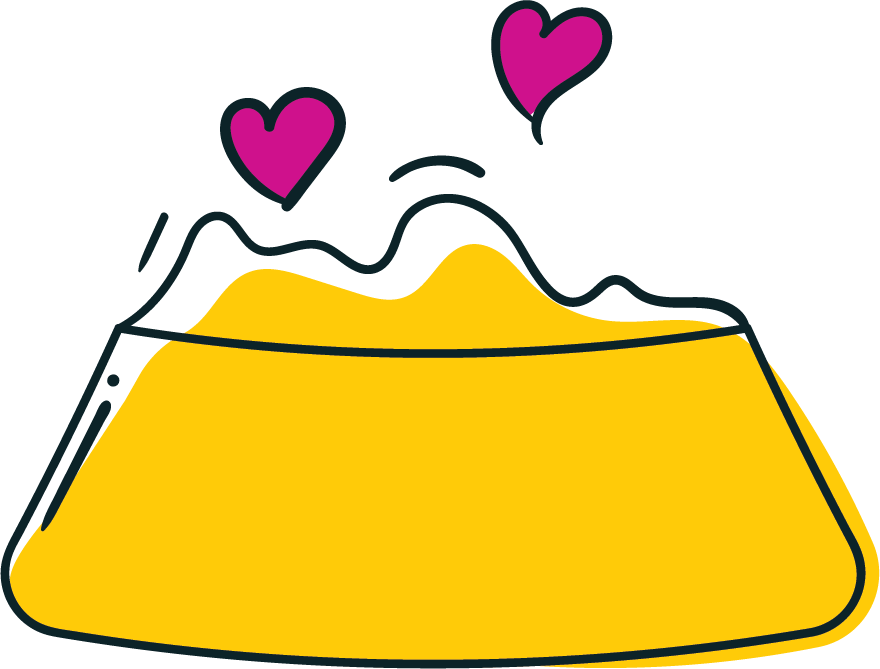 Dogs can eat mackerel. Mackerel is a good source of iron, omega-3 fatty acids, selenium, and vitamins B12 and B3, which support brain, nerve, and heart health.
Mackerel is high in protein which is essential in cell growth and muscle repair.
Mackerel contains antioxidants that help boost immunity to free radicals that damage the cells.